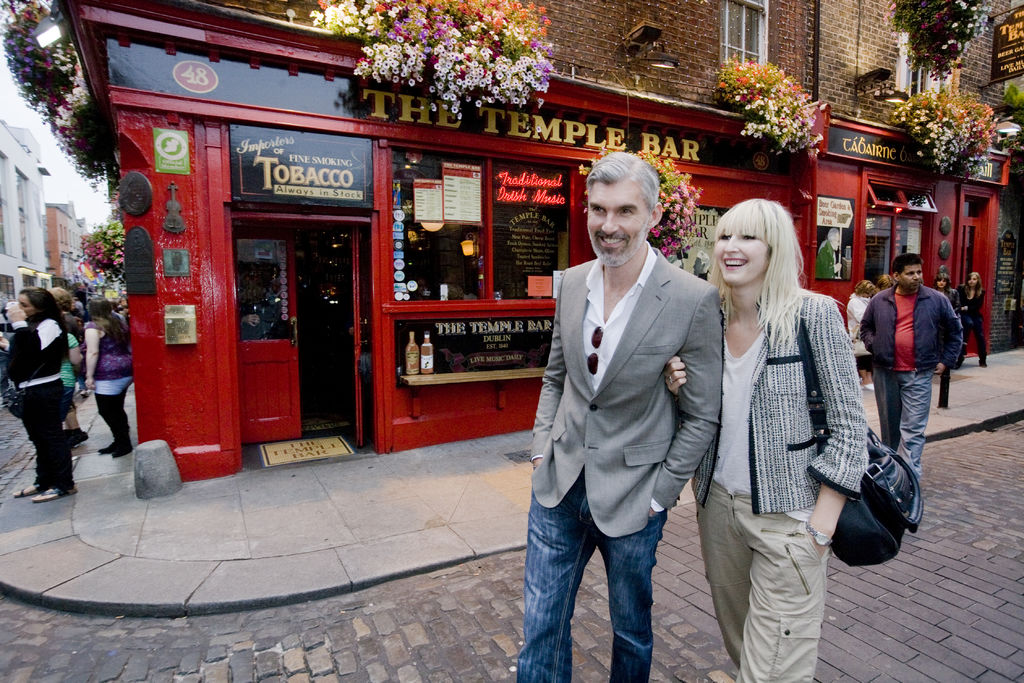 Read our second post from An Insider's Guide to the Top Dublin Pubs,which highlights two more Dublin Pubs!
Ireland is best described as a place of character and a place of characters.
When talking about Ireland, the word "authentic" is often heard, and rightly so. No matter where in Ireland your journey takes you, what you see is what you get.
One of the most powerful impressions of travelers to the island is the overwhelming warmth and friendliness of the Irish people. They will make you feel that their home is also your home, to which you will want to return again and again.
We've worked with our pub expert Keith Dowling — a 49 1/2 year old who was born and bred in Dublin and enjoys his pints of Guinness - to create a guide that provides fun facts and insider secrets for the best Pubs to visit during your trip!
Here is a quick review of two of them:
McDaids
McDaids is another old Irish pub on the opposite side of Grafton Street to Kehoes and beside The Westbury Hotel. Definitely worth a stop while you're in the neighborhood.

Bruxelles
Bruxelles is just opposite, another fine Dublin pub. There is a bronze statue of Phil Lynnott outside, the lead singer of the first famous Irish rock band Thin Lizzy. Guinness here is very good and there is a wide selection of whiskeys. The restrooms are 2 floors up a narrow stairs and you usually meet someone for a chat on the way up or down!
Learn more about the Top Ten Pubs to visit in Dublin - download your own copy of the guide using the link below.