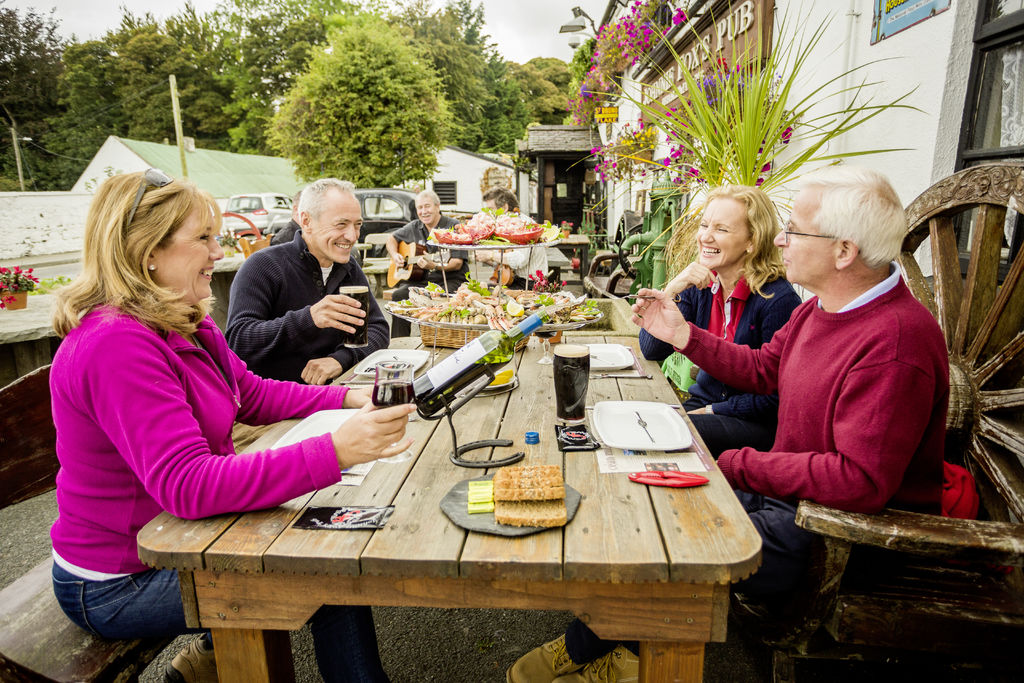 This is the third post in the Insider's Guide to the Top Dublin Pubs series, which explores two additional Pubs to visit in Dublin.
For a relatively small country, Ireland offers a wealth of natural wonders and cultural delights. With options ranging from top-quality dining in the cities to the scenery in the country – just as green as you imagine it to be - it can be a challenge to decide what to experience first.
Of course one of the best ways to experience the local culture in Ireland is in one of its many pubs - more than 750 in Dublin alone! So what better way to select a favorite than to get insights from a Dublin local?
We've worked with our pub expert Keith Dowling — a 49 1/2 year old who was born and bred in Dublin and enjoys his pints of Guinness - to create a guide that provides fun facts and insider secrets for the best pubs to visit during your trip!
See below for two great options - and download our full guide for more!

Doheny & Nesbitts
Doheny & Nesbitts is just up the road from O'Donogues on Baggot St. Another old style pub, it's busy on Thursdays and Fridays with office staff stopping in for a drink after work. A friendly crowd, it's very popular with the rugby or soccer crowds on International match days. The Guinness is excellent, with a few even drinking the gin & tonics here too!


The Long Hall
The Long Hall on George's Street is a lovely bar with a fully mirrored back bar and a huge amount of history. This was a men only bar until 1951. It's also a Bruce Springsteen haunt when he plays in Dublin.
Learn more about the Top Ten Pubs to visit in Dublin - download your own copy of the guide here.