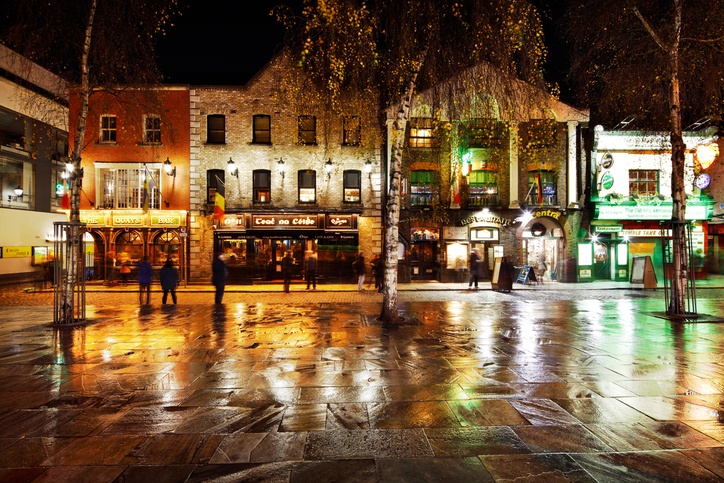 Throughout Dublin there are a number of excellent pubs. We've worked with our pub expert Keith Dowling — a 49 1/2 year old who was born and bred in Dublin and enjoys his pints of Guinness - to create a guide that provides fun facts and insider secrets for the best Pubs to visit during your trip!
Here is a quick review of two of them:
Fagans
You must visit Fagans in Drumcondra as the pint is excellent, there is always a great atmosphere and the food is great. Bill Clinton stopped off on his way home to have a pint of Guinness here with the Taoiseach Bertie Ahern. There is a picture on the wall to confirm it, along with many other pictures of famous people who have had a pint there.
The Church
Heading north (of the river Liffey) is The Church, yes a pub in Ireland called The Church. The pub is on Jervis Street beside the Jervis Street shopping arcade and famous Arnotts Department Store. Originally St. Mary's Church of Ireland, it was built at the beginning of the 18th century. It retains all of the features of this fabulous church. Arthur Guinness himself was married here and Sean O'Casey and Wolfe Tone were baptized here. You can even get an official tour of the church while you're there. The Church is a very comfortable bar with a large selection of beers and wines. You definitely know you are in a place of history when you visit.
Learn more about the Top Ten Pubs to visit in Dublin - download your own copy of the guide using the link below.