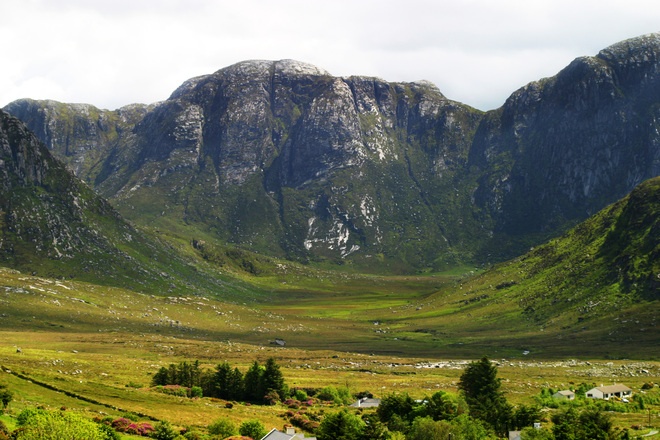 Donegal's beautiful beaches and landscape along with their warm-hearted residents make it a great place to be.
This might be one of the reasons why the
National Geographic Traveller
described
Donegal as the "coolest place on the planet" to visit
. This magazine highlighted many special insights for a county which has been often overlooked by tourists for better-known counties such as Kerry, and cities such as Dublin.
"It's a warm-hearted place, but wilderness always feels just a stone's throw away," "And it is wilderness, world-class wilderness. We think it's due a big year", the National Geographic Traveller's UK editor, Pat Riddell.
Others have taken notice on how majestic this place can be. The Star Wars film even did some cast shooting scenes for episode eight in the franchise, which can be seen on the movie released this past December.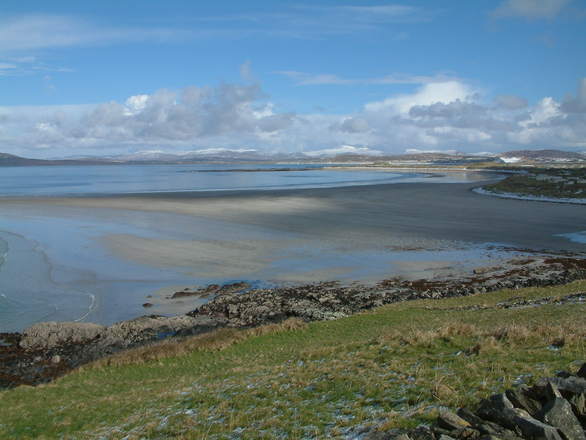 One of it's signature landmarks is a coastal strip that runs 1,600 miles along Ireland's western seaboard. You can enjoy stunning views of coastal inlets and homes where sheep wander into front gardens. Historically, Irish monks used to sail from here to Iceland.
Not many travelers know of Donegal's wonders and many still have yet to discover all that it has to offer. Last year they hit a record-breaking tourism boom and they've begun to take measures in order to preserve Donegal's unspoilt lands and image while still attracting tourists.
There's something magical in this place, the clouds have a different color, the waters are clearer, the grass is more colorful and vivid. It's a place who has remained untouched. Tourists like to venture to the dramatic Slieve League cliffs – which are the largest of their kind in Europe.
Read more about Donegal's beauty in The Guardian here.