Those of us that work at Old Sod Travel, love Ireland! It's why we do what we do. So when other people recognize things in or about Ireland that are exceptional, we love to help spread the word.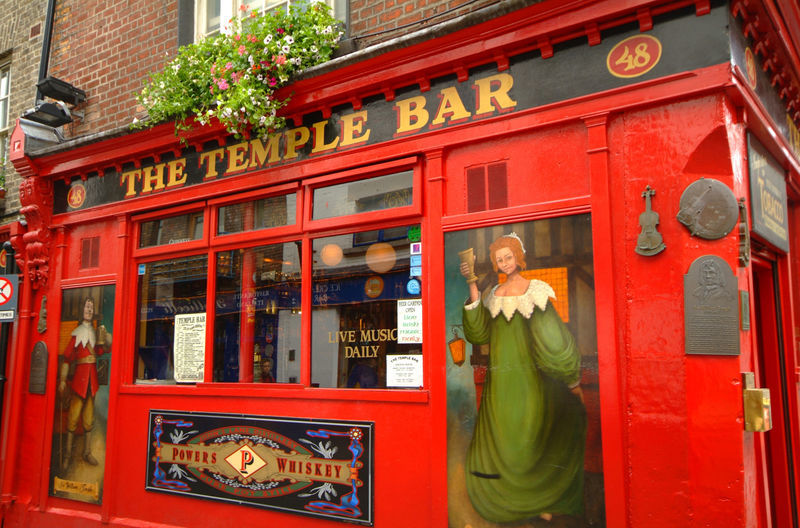 The Capital of the Republic of Ireland, Dublin, was included in National Geographic's Traveller magazine as one of the Top 10 Best Trips for 2018. They described Dublin as a friendly village and a great place to enjoy a pint in one of the cozy pubs that you'll find all over the city. Actually, friendly is how you could describe the whole country.
Spike Island which is near Cobh in County Cork was recently voted Europes Leading Tourist Attraction at the 2017 World Travel Awards. Cynics might say that there must not have been much competition this year. The Acropolis, The Roman Coliseum, Buckingham Palace and the Eiffel Tower sound like formidable foes to us.
The 2016 award for Europes Leading Tourist Attraction went to the Titanic Belfast Exhibition. The 2015 award for Europes Leading Tourist Attraction was claimed by the Guinness Storehouse in Dublin. Sounds like there is a ton of competition between Tourist Attractions just in Ireland!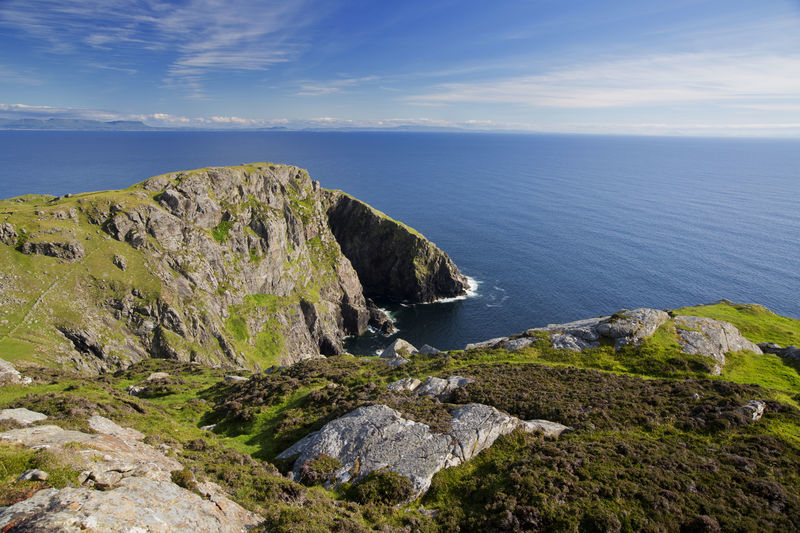 Last year, Lonely Planet awarded Donegal the moniker of the "Coolest place on the planet"! As great as Donegal is, how do you pluck it out of the crowd of the many other extremely cool places to visit in Ireland?
Lonely Planet did not travel very far from Donegal for one of its most prestigious awards in 2017. Belfast and the Causeway Coast in Northern Ireland was the Top Region in the world to visit. Heavily armed military patrols used to roam the streets of Belfast a few decades ago. Now the city is full of hip neighborhoods, spectacular restaurants and bustling bars. Meanwhile the Causeway Coast is one of the most spectacular driving routes in the world featuring attractions like the Giant's Causeway and the Carrick-a-Rede Rope Bridge.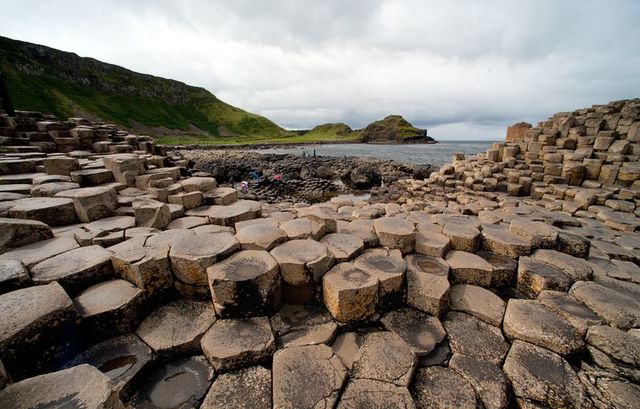 We've known how great destination Ireland is for years. Sounds like the rest of the travel industry is starting to figure it out as well!