The recent observance of the 75th Anniversary of D-Day in England was a reminder of all the attractions and sites to visit that honor and educate people about World War II. Fascinating and moving exhibits and memorials can be found throughout England. Some of our favorites include:
Bletchley Park is the home of British codebreaking and the birthplace of modern information technology. It remains highly relevant to our lives today and for the future. It played a major role in World War II leading to the breaking of the "unbreakable" Enigma code utilized by the German Military to transmit secret intelligence. You can find Bletchley Park roughly 1 ½ hours north and west of Downtown London.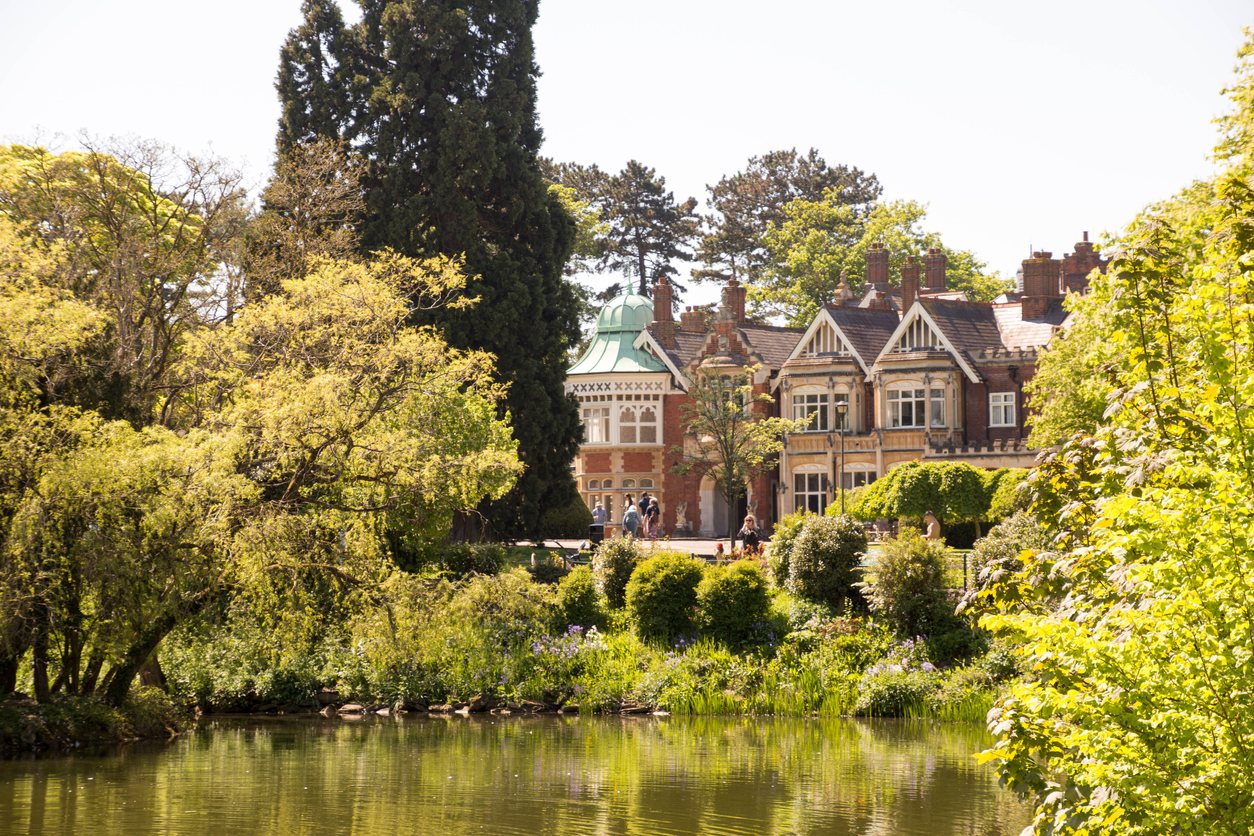 The International Bomber Command Centre is a short drive from Lincoln which is a 2 ½ hour train ride or drive from London. The Centre is a place for recognition, remembrance and reconciliation for those that served in the controversial Bomber Command that leveled both factories and cities in Germany during the war. Nearby Lincoln is a Medieval City with an impressive Cathedral and Castle and some great accommodations.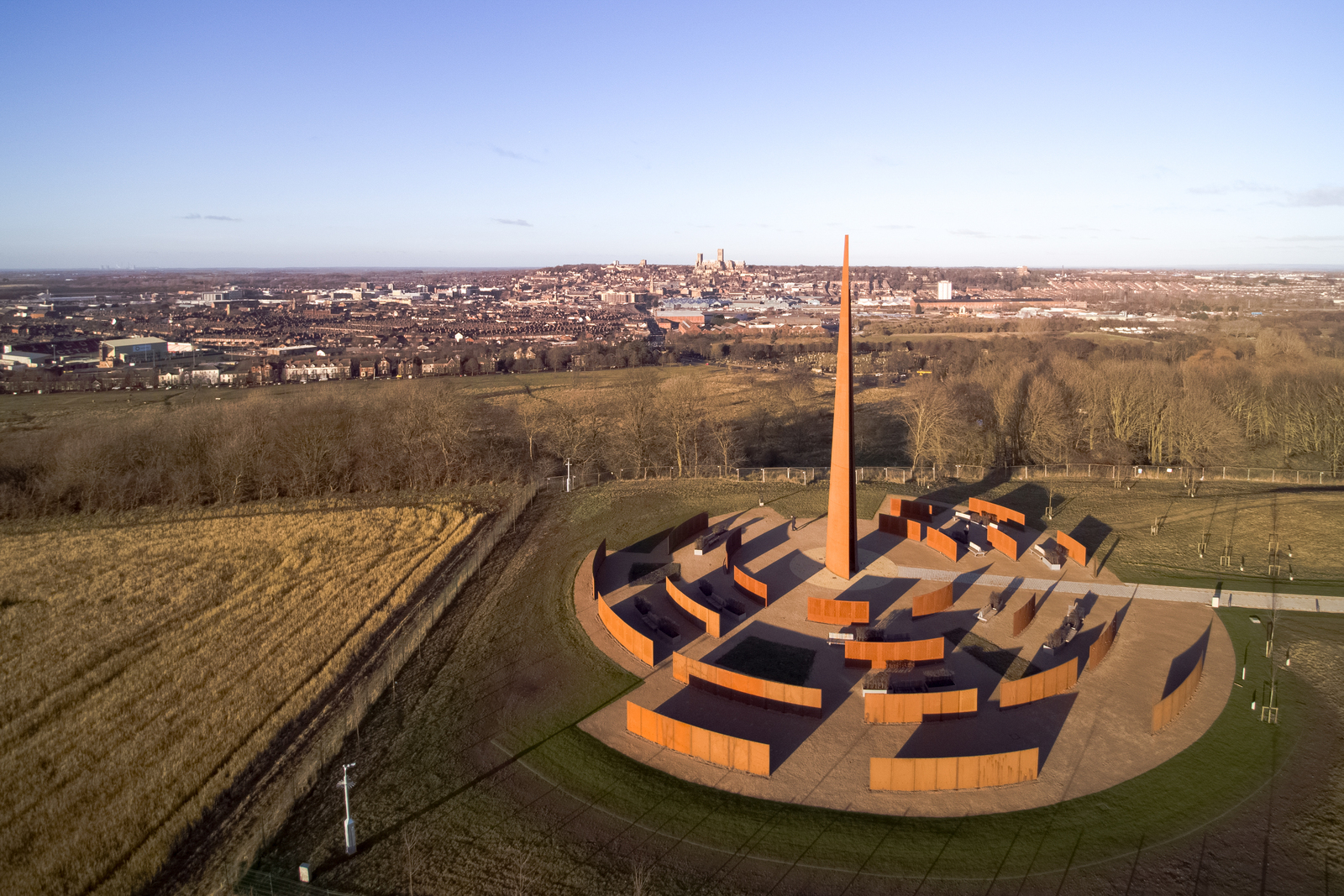 Royal Naval Museum in Portsmouth - The Royal Navy was a key part of this battle and the Battle of Normandy, which lasted from June 1944 to August 1944. Codenamed Operation Overlord, D-Day became a tipping point in the war resulting in the liberation of France, and later Europe, from Nazi Germany's control. The Normandy landings are often referred to as the beginning of the end of war in Europe.
Churchill War Rooms - The Cabinet War Rooms provided the secret underground headquarters for the core of the British government throughout the Second World War.
Battle of Britain Memorial - An hour and a half drive or train ride from London you'll find a memorial dedicated to the undermanned RAF that was widely credited for thwarting the planned German Invasion of England early in WW II. In the days and months that followed the British "Victory" at Dunkirk a relatively small number of fighter pilots fought desperately for control of the skies above the English Channel and Southeast England. Their bravery is widely credited for avoiding a German invasion of England during the summer and fall of 1940.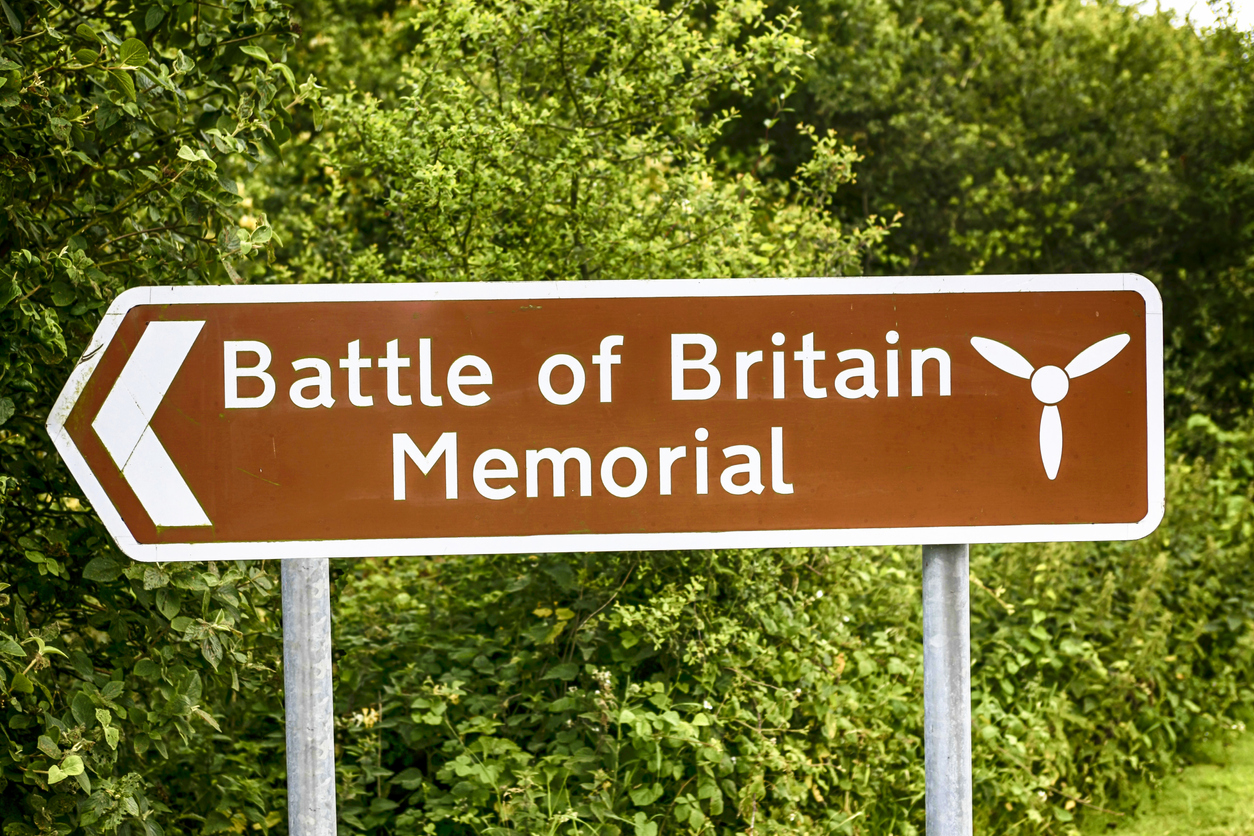 Western Approaches Museum - Set in Liverpool, in an underground bunker, the museum is located on the site where the battle against U-Boats was waged in the early stages of the war.
Imperial War Museum - There are several Imperial War Museums in England. The London Museum located south of the Thames covers many wars, but the section on World War II is particularly poignant.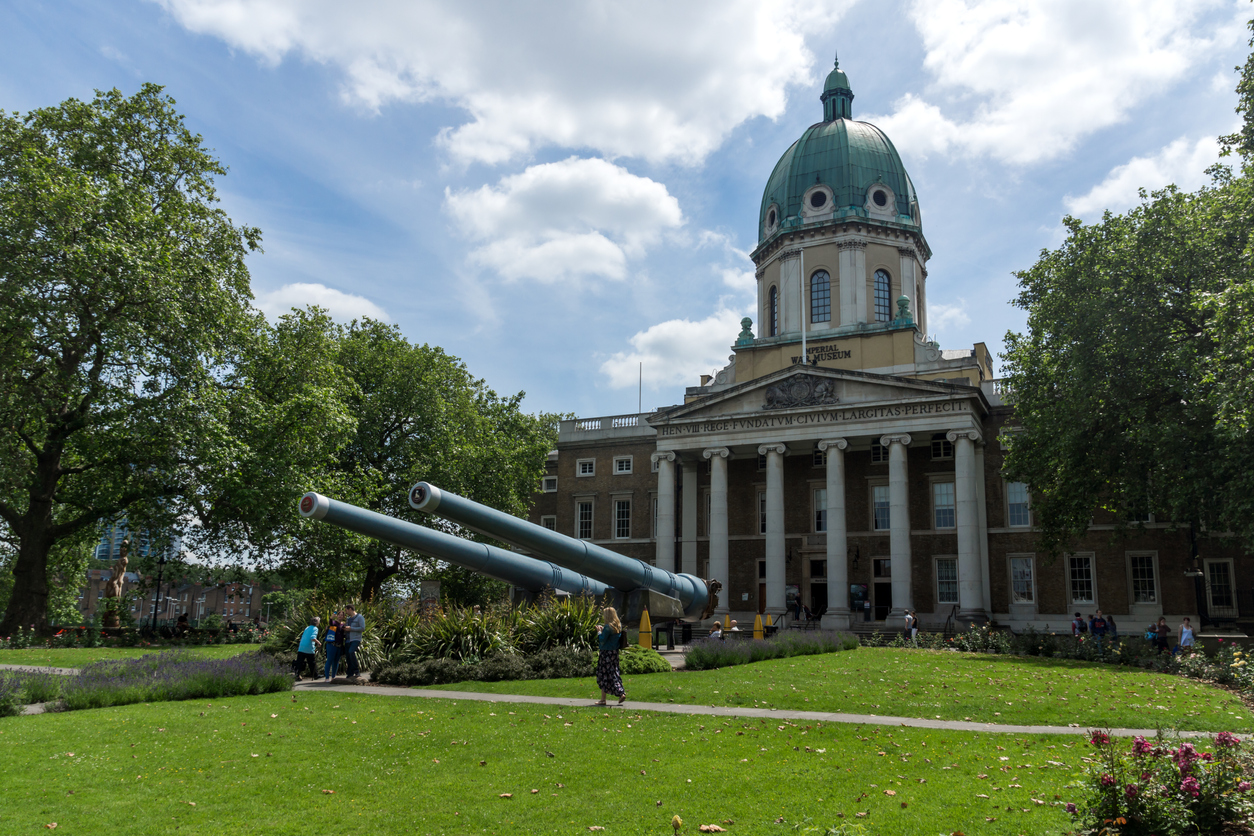 For a truly immersive experience you can take a ferry from Portsmouth to Caen or Le Havre in France and visit some of the many D-Day related memorials along the Normandy Coast.
These are more than tourist attractions. They are moving scenes that lead visitors to deeper thoughts on mankind, its past and its future. They deserve the attention of every generation, and the museums reflect this. Several museums have exhibits well-designed for younger generations, realistically replicating scenes through video or activated models how equipment worked.
While visiting these landmark destinations you can climb aboard historic landing crafts, sit in a tank, step inside a replica glider, explore dark cavernous bunkers, and look for tank traps in the dunes. Or you can stand in silence at the Normandy D-Day beaches and memorials as you try to picture these scenes from history.
If World War II is your reason for visiting England, you'll have no shortage of things to do and see. If World War II is something that you would like to make a smaller part of your trip, you can find interesting museums and attractions throughout the country. Whatever your interests, Old Sod Travel can make WWII a great addition to your vacation.