Be Captivated by Scotland
This 8-day getaway is the perfect excursion for those who yearn to explore everything that Scotland has to offer, from the picturesque towns and vibrant cities, to the top-rated golfing and fishing spots.
Day 1 - Stirling
Accommodation: The Cameron House
Welcome to Scotland! A driver will meet you at the airport where you will start your adventure. The city of Stirling awaits you today.
Enjoy your night at the luxurious Cameron House, which is situated right on the bank of Loch Lomond.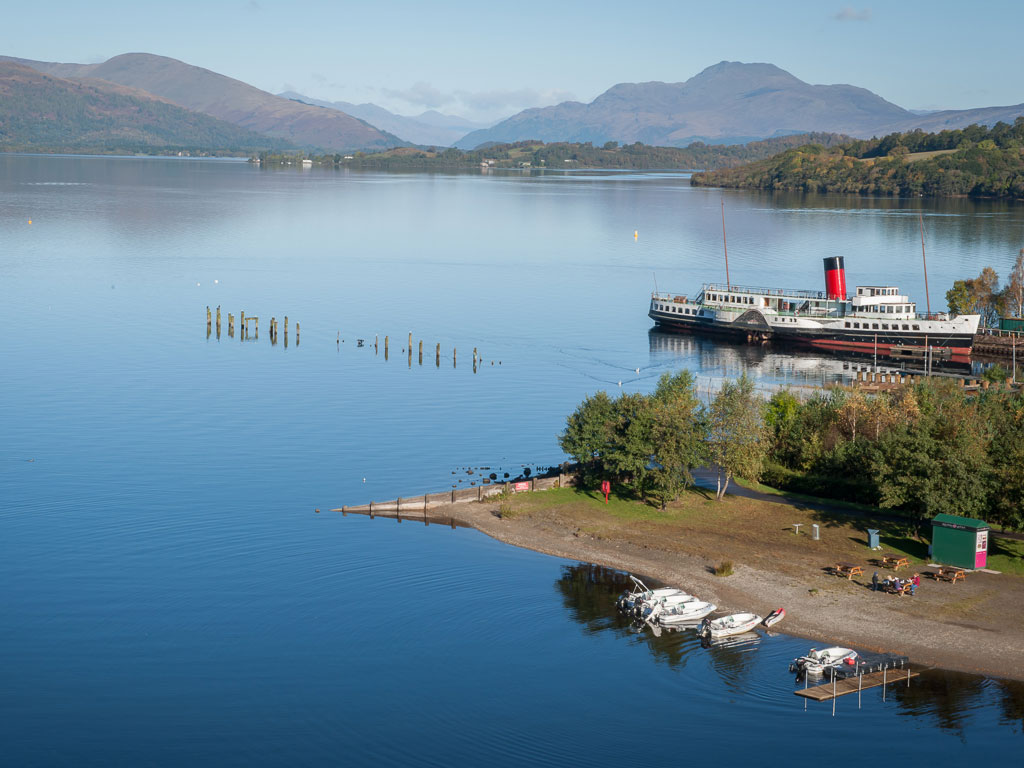 Day 2 - Loch Lomond
Accommodation: The Cameron House
Explore Loch Lomond today. Engage in 4 hours of a private fishing excursion with a ghillie.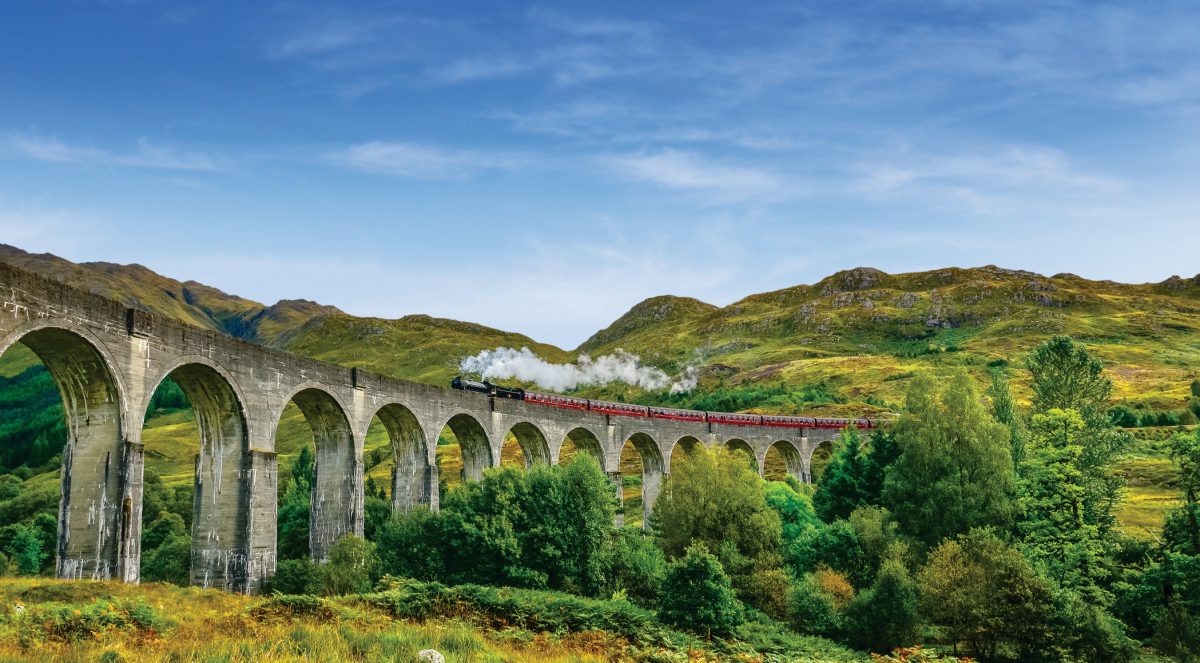 Day 3 - Fort William
Accommodation: Isle of Eriska Hotel, Spa and Golf
This morning, meet your driver and travel through Loch Lomond and Glen Coe making stops along the way before arriving in Fort William where you will spend the night at Inverlochy Castle. You will definitely want to stop by Glenfinnan Viaduct to take a photo, but be sure to get to the castle early enough in the day to explore the grounds.
You will experience a very special dinner tonight.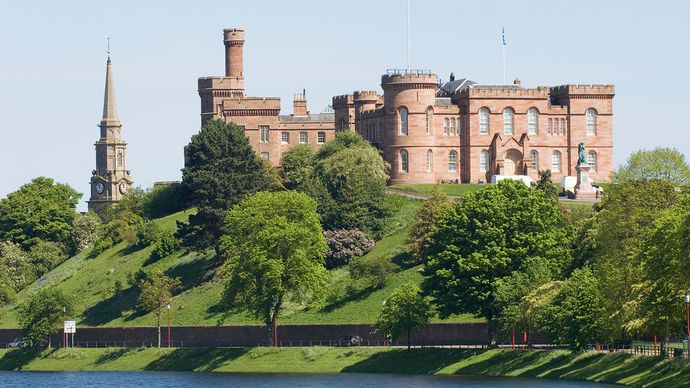 Day 4 - Inverness
Accommodation: Rocpool Reserve Hotel
Enjoy a leisurely morning, and then meet up with your driver to head to Iverness. First stop, a Loch Ness Cruise. Then, continue on to Culloden Battlefield where the last hand-to-hand battle fought on British soil took place. Finally, stop at Clava Cairns, Scotland's most sacred and prehistoric burial sight.
Enjoy the next 2 nights in Inverness.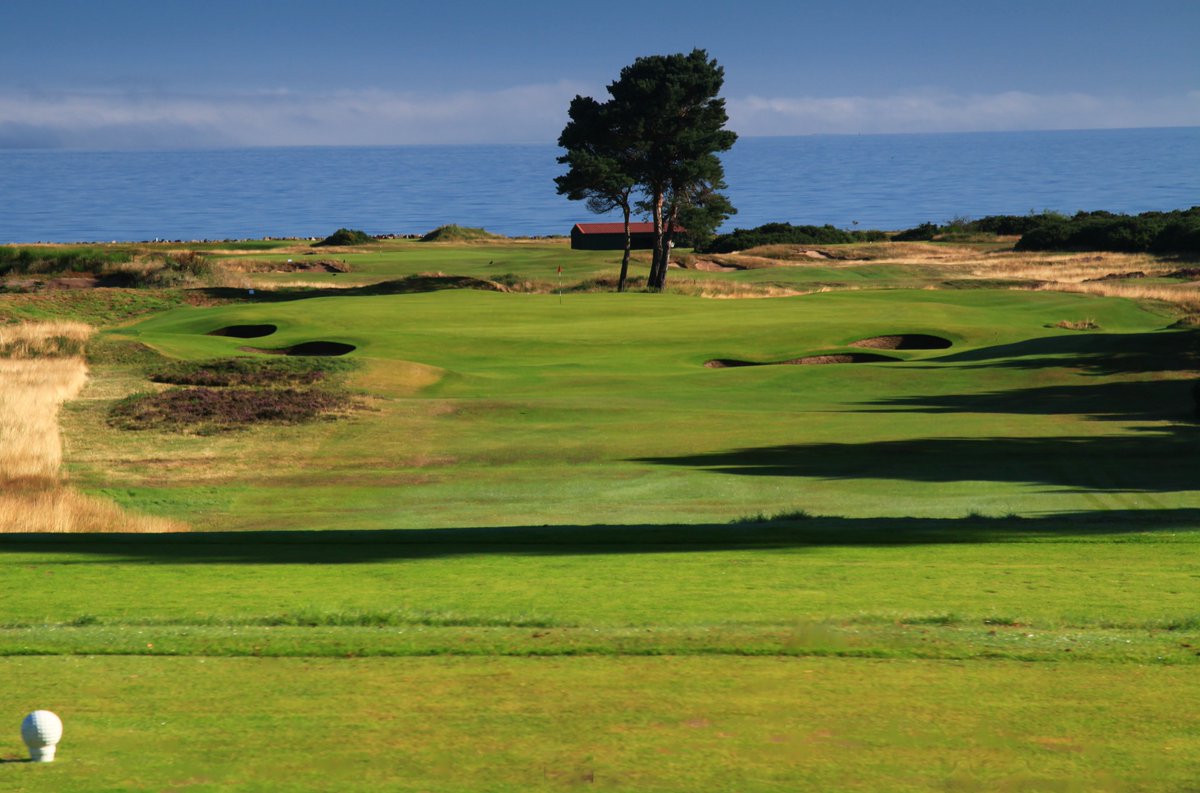 Day 5 - Nairn Dunbar
Accommodation: Rocpool Reserve Hotel
This morning, play a round of golf (9 holes) on a links course- Nairn Dunbar. Afterwards, enjoy some more sightseeing of the Highlands.
A visit to Cawdor Castle should be on your list.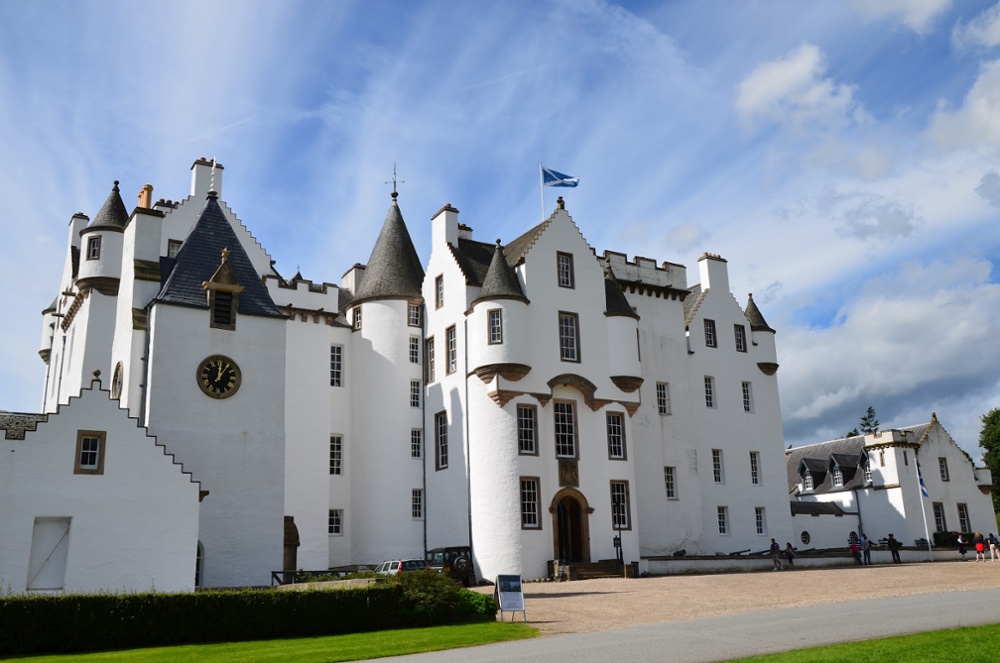 Day 6 - Cairngorms, Pitlochry, Blair Castle
Accommodation: Balmoral Hotel
Travel through the Cairngorms today to Edinburgh. On your way, stop in the village of Pitlochry and enjoy a tour and tasting at Blair Athol Distillery. If interested, you could also tour Blair Castle. Spend time shopping at the House of Bruar before you continue your journey to Edinburgh.
Once there, say goodbye to your driver, and then stretch your legs along the Royal Mile. Enjoy dinner tonight at one of the many Michelin Starred Restaurants tonight.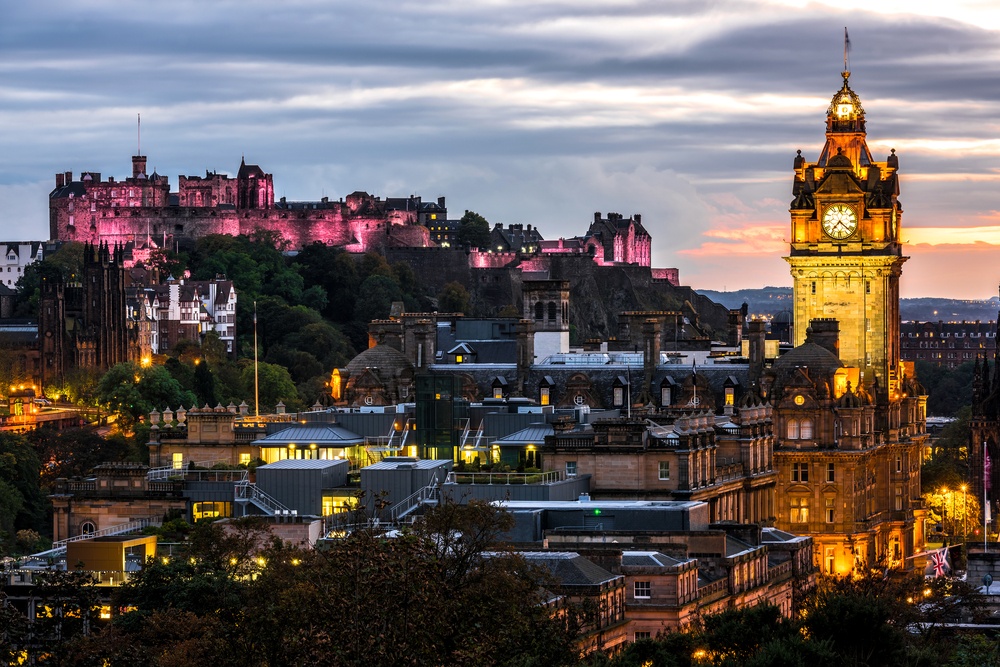 Day 7 - Edinburgh
Accommodation: Balmoral Hotel
Today is all about Edinburgh. Enjoy a 1/2 day private guided tour of the city. Of course, you'll want to spend time at Edinburgh Castle. Then, enjoy a visit to the Royal Yacht Brittania.
Enjoy your final dinner of vacation in Leith at one of the many nearby incredible restaurants.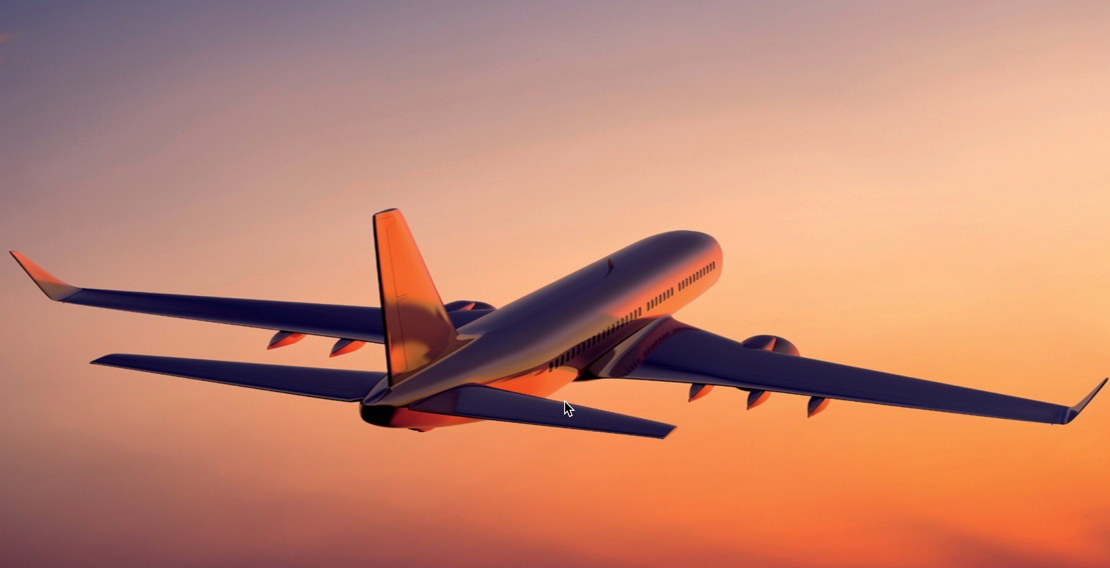 Day 8 - Safe Travels!
Travel home today. A driver will meet you at your hotel to take you to the airport.
This trip is fully customizable based on your interests. The package begins at $7,990 per person. (Does not include flights)