Castles of England
The British landscape is adorned with some 1,500 castles, each filled with enough history, mystery, and untold treasure to delight young and old alike. Here are just a few we've found to be particularly enchanting.
Spend the day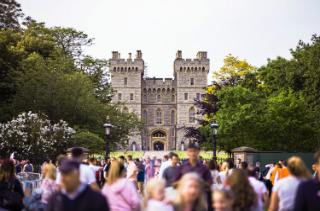 Windsor Castle
As the official residence of Her Majesty The Queen, it's no wonder the largest and oldest occupied castle is also one of England's most popular.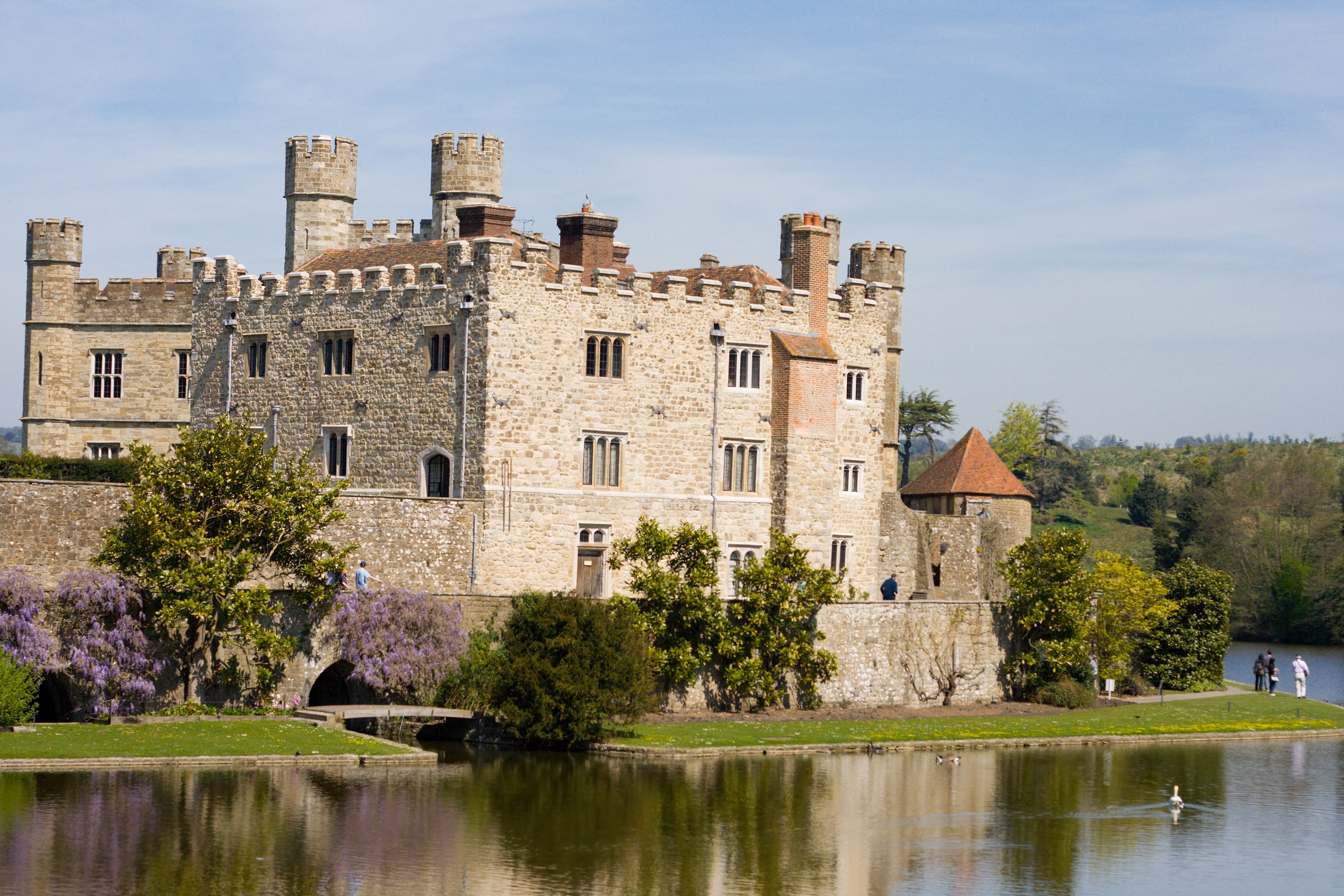 Leeds Castle
Boasting an ornately decorated interior surrounded by a lake and 500-acres of lush grounds, Leeds Castle is nothing short of breathtaking, magnificent, and lavish.
Alnwick Castle
One of the Queen's favorite weekend homes is also home to some of her finest art collections, including works by Titian, Reynolds, and Gainsborough, as well as Harry Potter's Hogwarts school.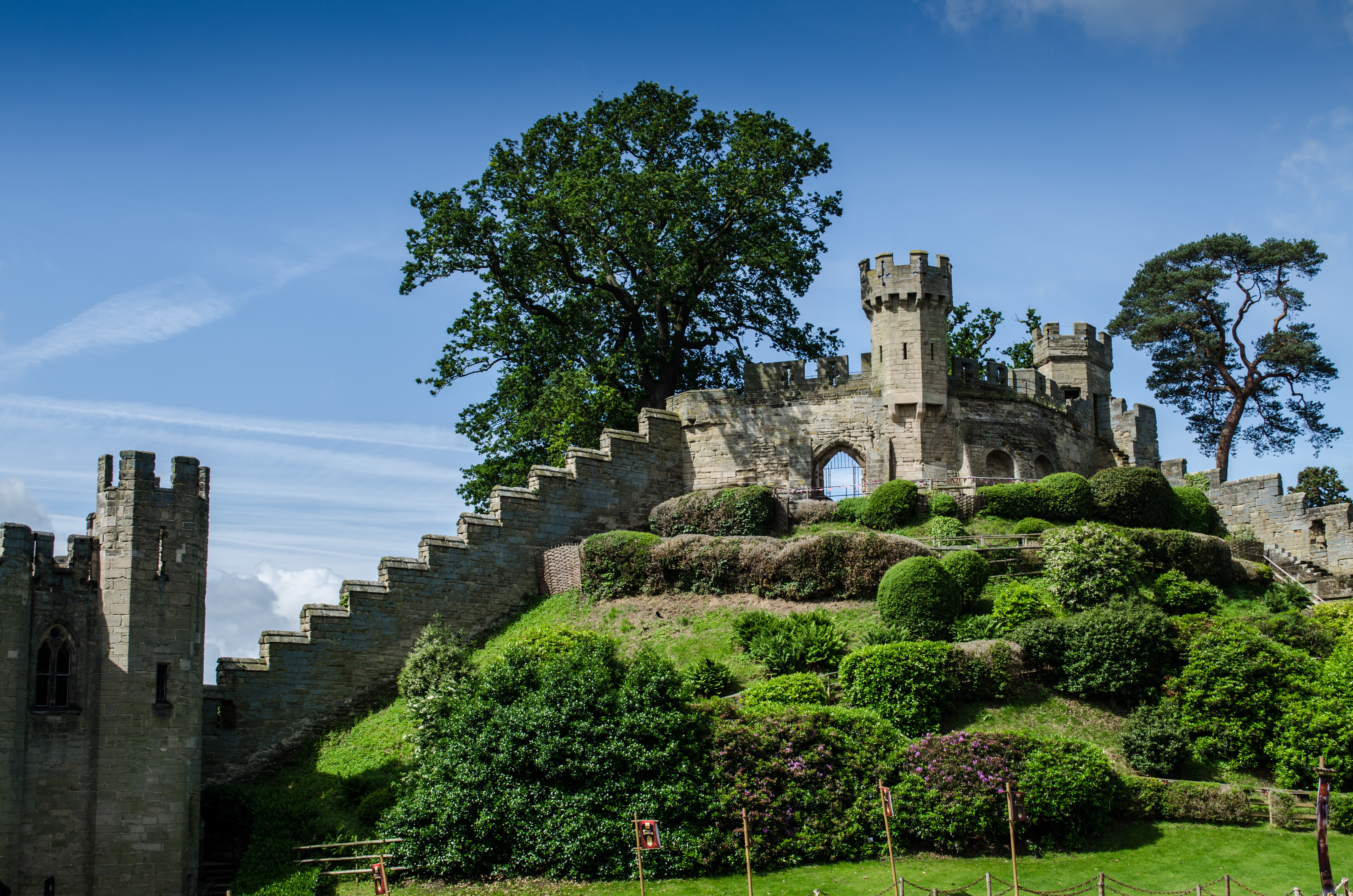 Warwick Castle
Built in 1068 along the bend of the River Avon, Warwick Castle is known today for medieval costume parties and jousting competition reenactments.
Bodiam Castle
The quintessential medieval castle of fairytales, complete with soaring towers, battlements, wooden portcullis, and a full and foreboding moat.
.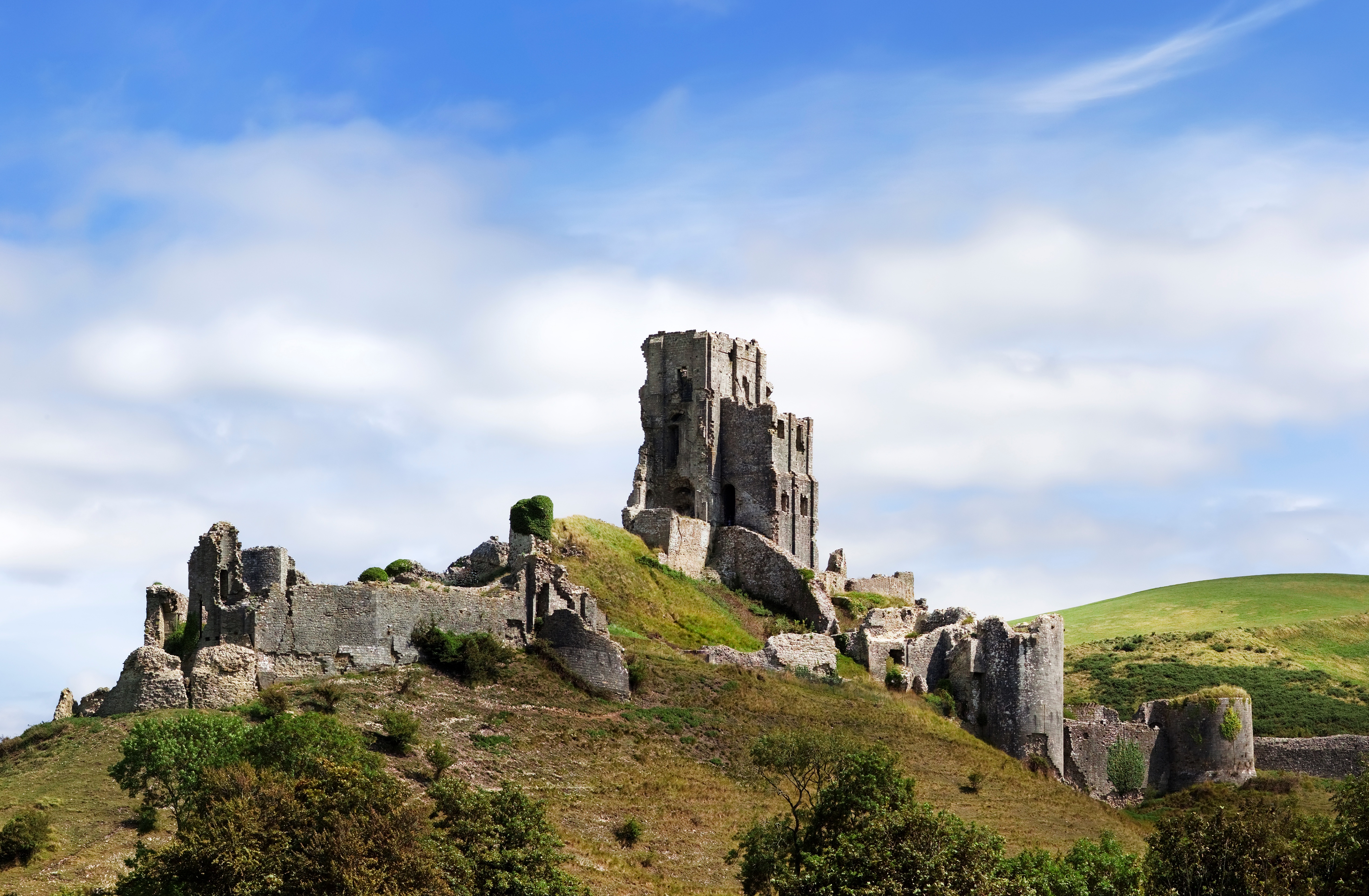 Corfe Castle
In a quaint village in the southern county of Dorset lay the dramatic ruins of Corfe Castle, where visitors encounter long buried stories of war and murder.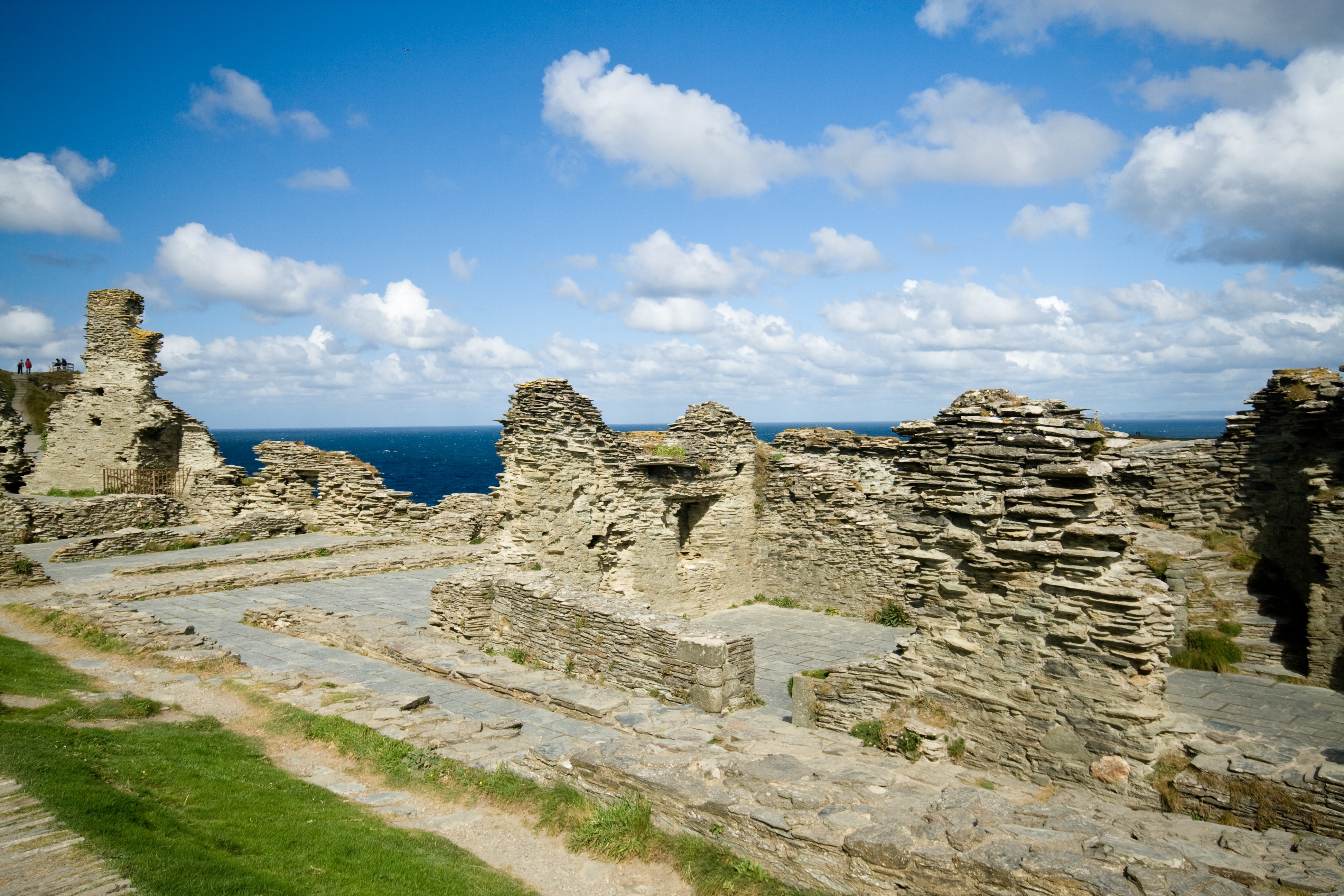 Tintagel Castle
Relive the days of King Arthur and his Knights of the Round Table on the coast of Cornwall, high on the cliffs overlooking the sea.

Warkworth Castle
This pristinely preserved castle with a protective ring of towered walls was once home to lord Hotspur, as described by Shakespeare in Henry IV, Part I.
Spend the night and sleep like a king
Amberly Castle
This 900-year-old grand castle in West Sussex features luxury accommodations, stunning gardens, an 18-hole putting course, and two lakes.
Hever Castle Luxury B&B
This medieval fortress built in 1270 was the childhood home of Anne Boleyn, the second wife of King Henry VIII and mother of Queen Elizabeth I.
Langley Castle Hotel
A 14th Century castle nestled in the Northumbrian valley of the South Tyne.