Castles
The Old Sod is full of castles. Some are ruins and newly renovated. Some you'll visit for the day, while others let you spend the night. Here are a few of our favorite castle destinations that can be part of your Ireland or Scotland itinerary.
Spend the day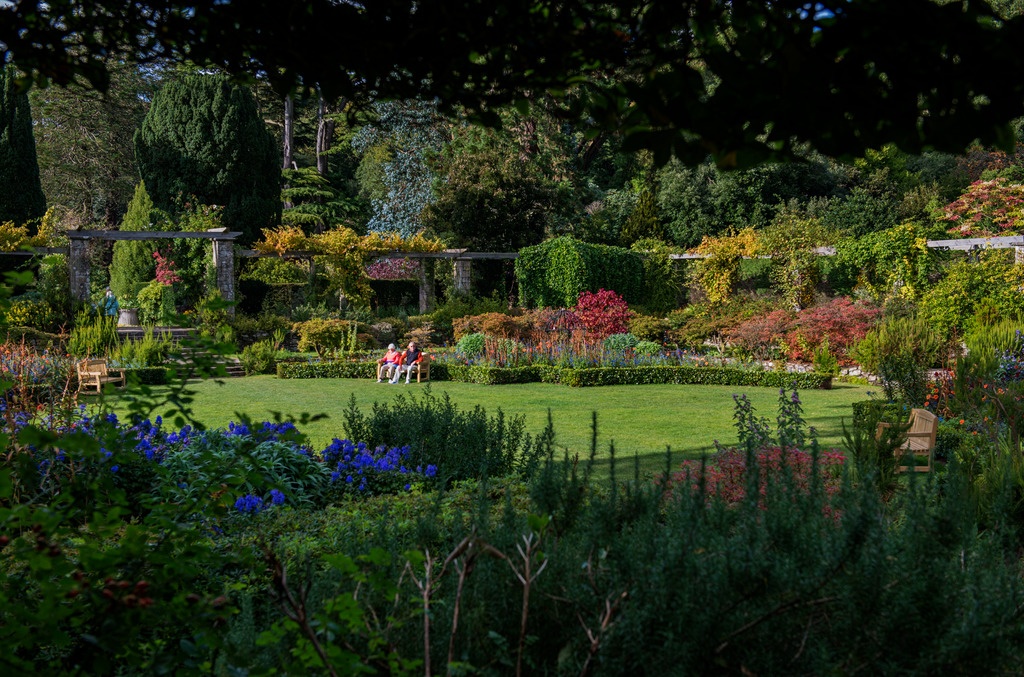 Newton Castle
In Ballyvaughan, a beautifully restored 16th century cylindrical fortified tower house.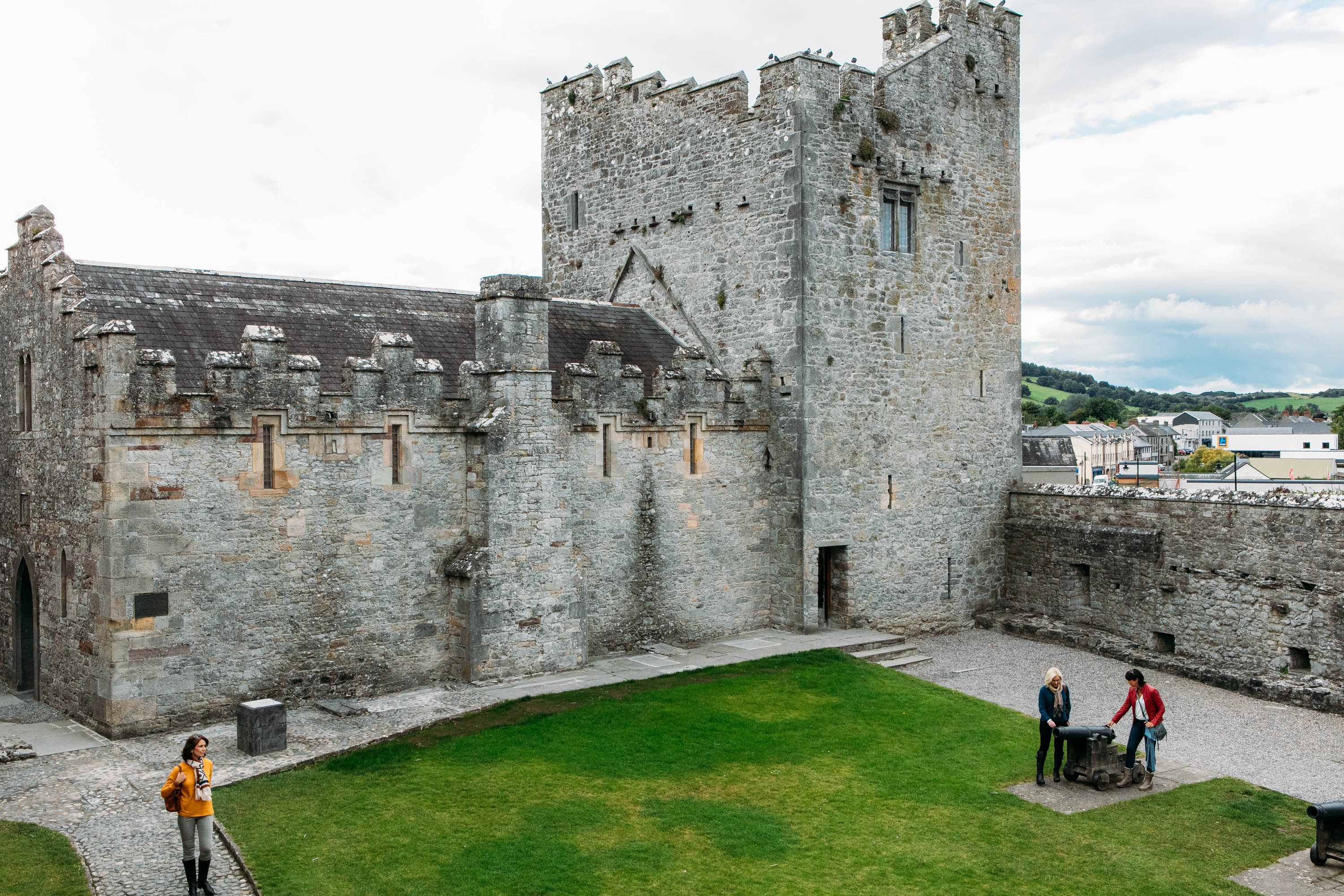 Cahir Castle
Located on a rocky island in the River Suir, one of Ireland's largest and best preserved castles.
The Rock of Cashel
The most visited Heritage site in Ireland, where Irelands's most famous Saint, St. Patrick, was baptized into the Catholic church.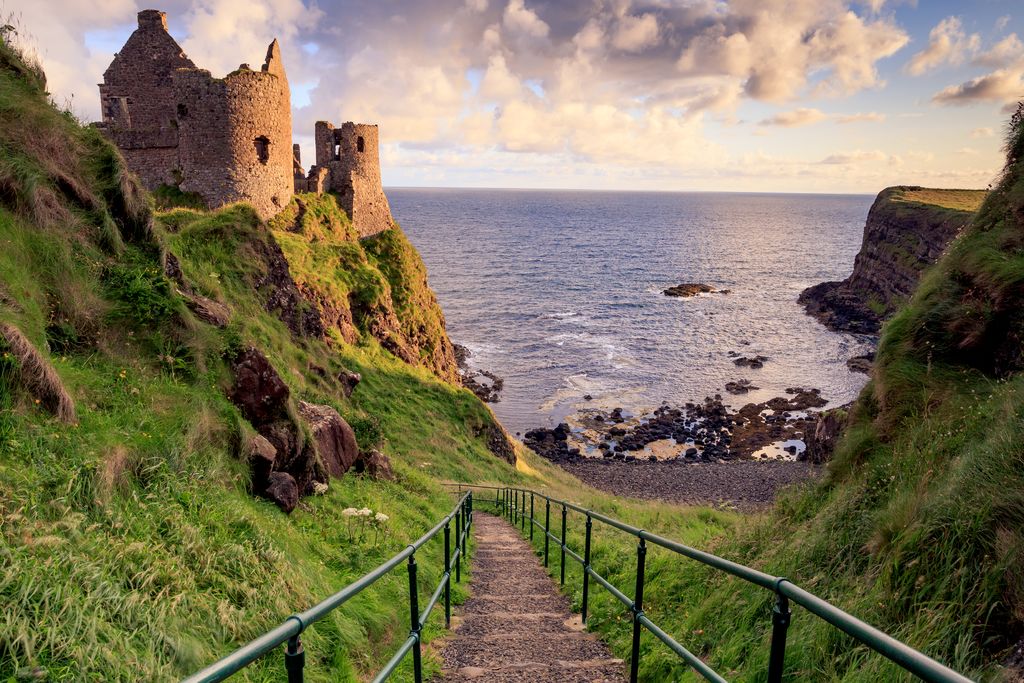 Dunluce Castle
The ruins of medieval castle on the Antrim Coast.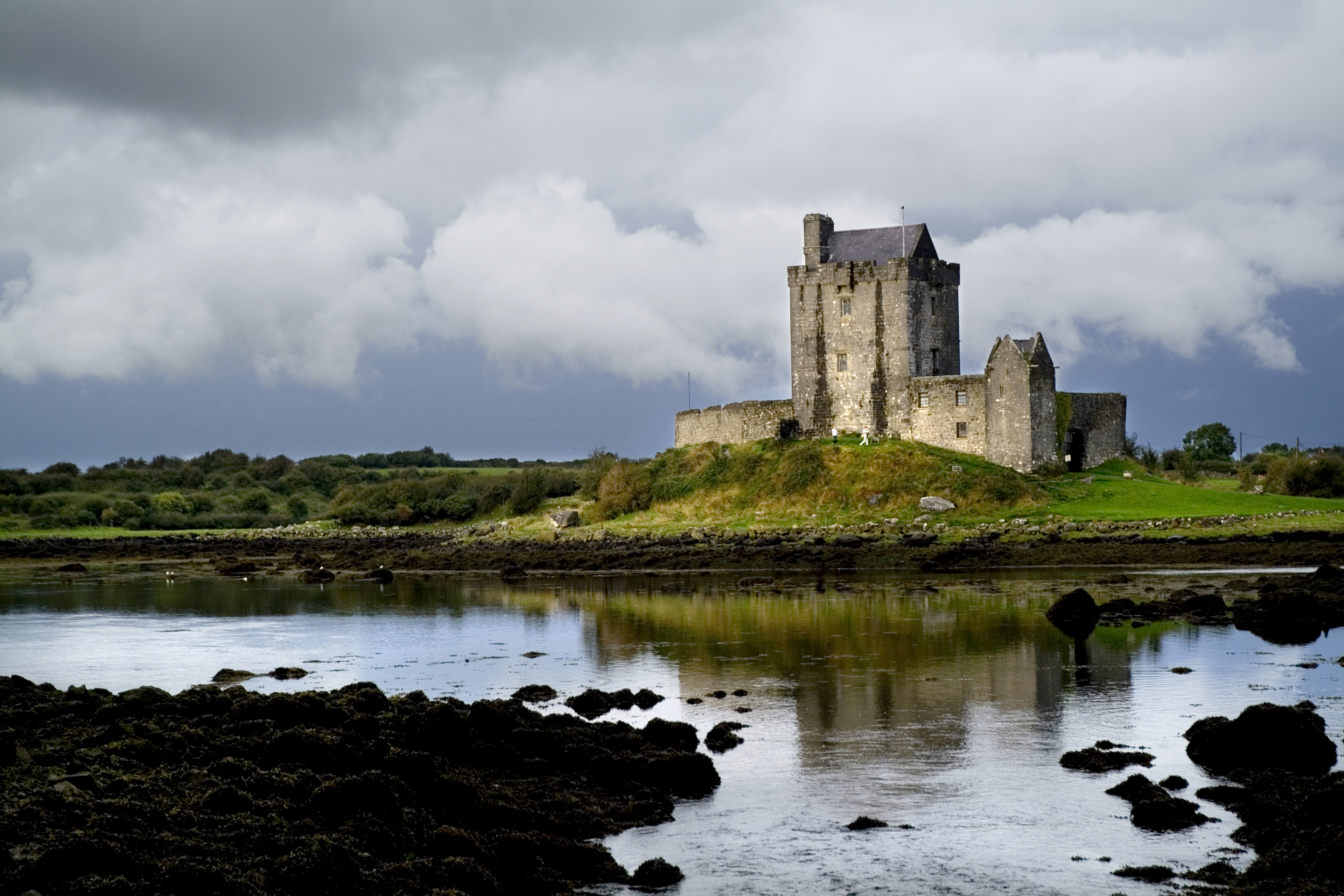 Dunguaire Castle
A 16th century tower house on Galway Bay.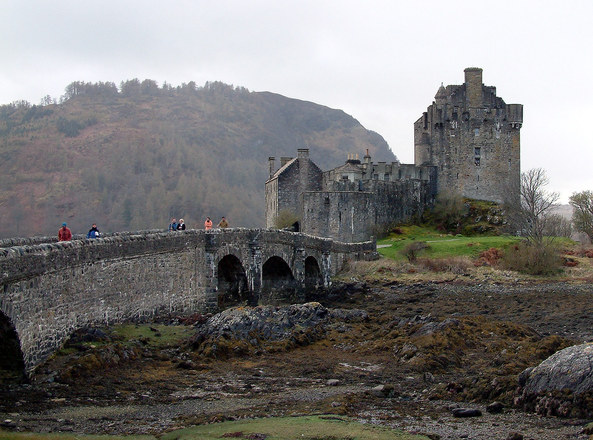 Eilean Donan Castle
A small tidal island which is part of the Kintail National Scenic Area.
Culzean Castle
A castle near Maybole, Carrick on the Ayrshire coast of Scotland.
Glamis Castle
The Glamis Castle is considered one of the most beautiful castle's in Scotland. It's located in the village of Glamis and has become a popular tourist destination.
Spend the night
Ballygally Castle
A stunning 17th century castle overlooking the golden sands of Ballygally Bay and uniterrupted views towards Scotland.
Sherbrooke Castle Hotel
A magnificent four-star hotel crafted in rich red sandstone and set in beautifully landscaped gardens in a leafy suburb of Glasgow.
Ashford Castle
In County Mayo, a magnificent 5-star hotel set on 350 acres on the shores of Lough Corrib.
Dromoland Castle
A 5-star luxury hotel in County Clare, Ireland close to the Cliffs of Moher, the Burren, and all the delights of Counties Clare and Limerick.