Sip A Whiskey: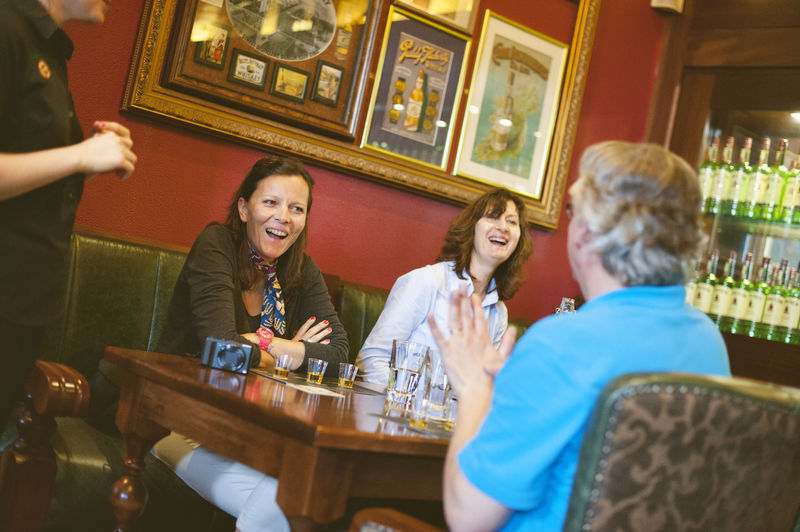 At the Jameson Whiskey Experience in Midleton, where you'll also see how Ireland's most famous spirit is made.

Walk On The Surface Of The Moon: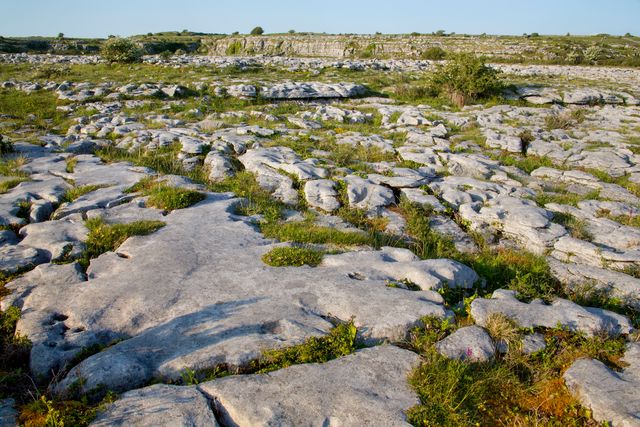 Or the closest thing you'll find to it on earth – at the Burren, where rolling limestone hills are home to unique flora and fauna.
Shop Like A Pro: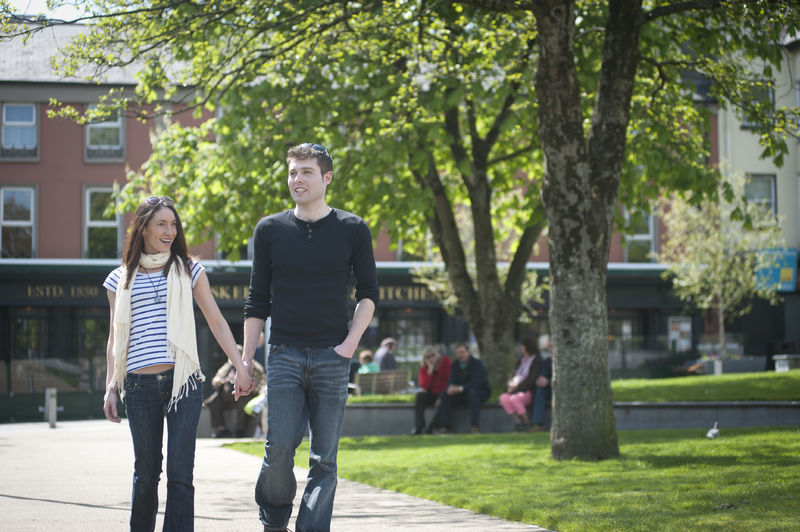 In Eyre Square in Galway.