The best of Scotland, Ireland and Northern Ireland
This will be a trip that you will talk about for years to come! Begin in Edinburgh and work your way to Belfast, Galway, and Dublin. Experience the best of the Old Sod as you venture through quaint towns, bustling cities, stunning castles, historic landmarks, and more.
Old Sod Travel can customize this itinerary based on your own travel needs and desires. Note: dinner reservations will be made at top restaurant's for each night of the trip.
Starting from $8,730 per person
Days 1 - 3: Edinburgh
Accommodation: Bonham Hotel Edinburgh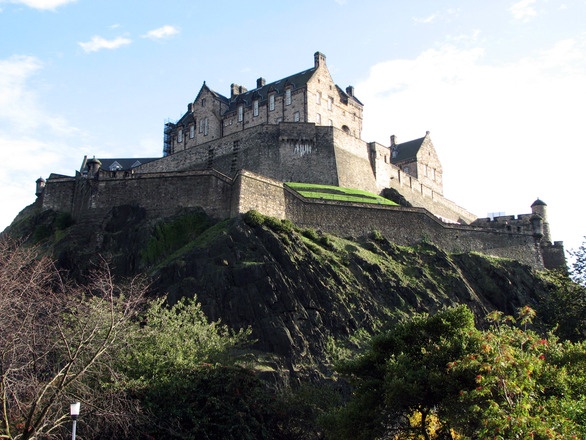 Day 1: Let's start with the "best small city in the world". Welcome to Edinburgh! Once you have collected your luggage, you can either catch a taxi cab to your hotel, or take a tram or bus to the city centre.
You could start by taking a stroll of the Royal Mile, one of the most beautiful streets in Scotland. This is truly the
heart of Edinburgh. This famous street runs downhill between two significant locations in the history of Scotland, namely Edinburgh Castle and Holyroodhouse Palace, once the haunt of Mary, Queen of Scots.
The city has a plethora of worthy pubs and restaurants. Ask us about the ones that we recommended and where the best place for live music is.
Day 2: After a good night's rest, enjoy your second day of exploration. Of course, the Edinburgh Castle is a must-see. The Scotch Whiskey Experience, just outside the Castle gates, has become one of the top attractions in the city. We recommend a visit to the National Museum of Scotland which houses collections celebrating the nation's culture, history, and people; and the 360 degree views of Edinburgh from the 7th floor roof garden (often missed by visitors) are spectacular. Perhaps stretch your legs with a hike up Arthur's Seat (an extinct volcano) for incredible views of the city. Enjoy a late afternoon tour of the Blair Street Underground Vaults.
We will be sure to book a delicious and relaxing dinner for you after a full day of exploring.
Day 3: Sit back and relax with a private chauffeur driving guide to Stirling. Stirling is rich in history including The Stirling Castle, The Battle of Bannockburn Experience, and The National Wallace Monument. Enjoy lunch in Stirling and return to Edinburgh late afternoon. There are plenty of great restaurants we can recommend and book for you.
Days 4 - 5: Belfast
Accommodation: The Merchant Hotel Belfast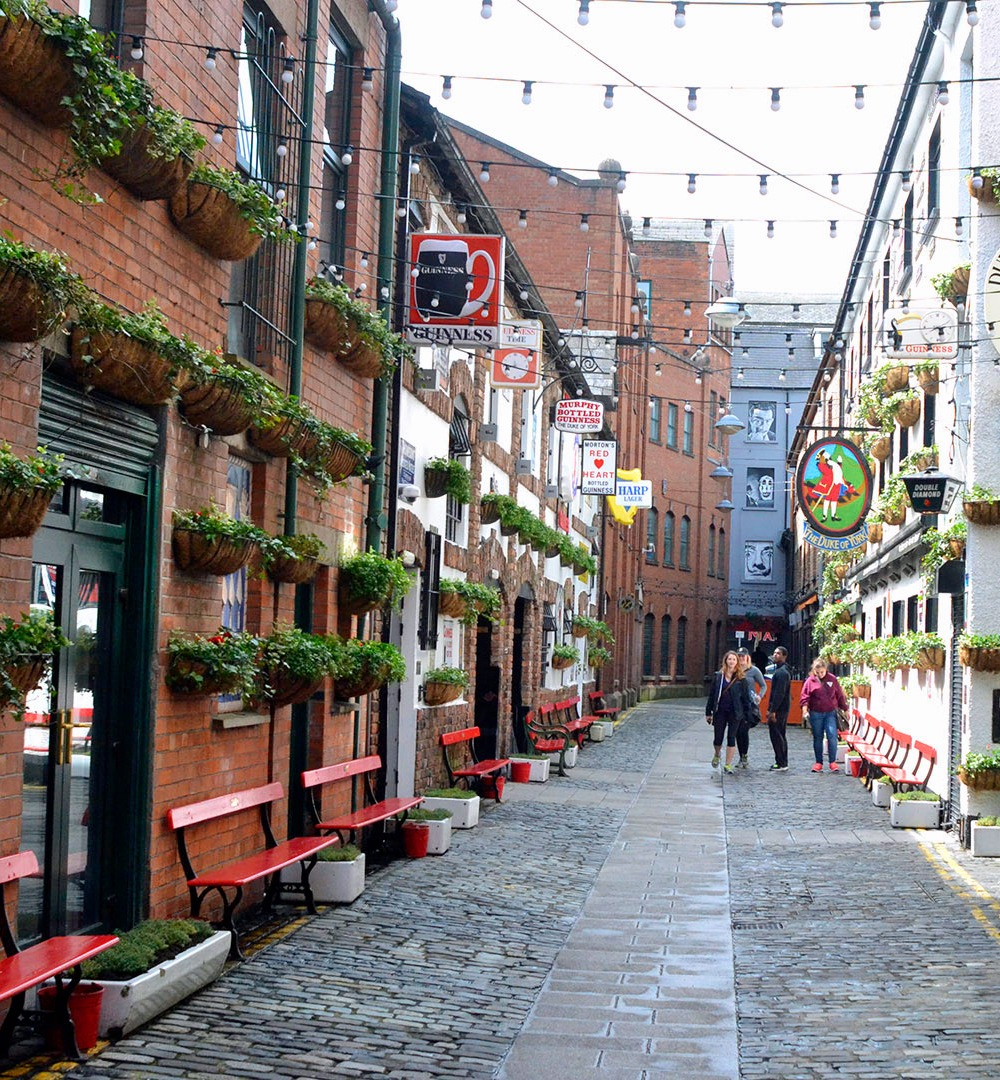 Day 4: This morning, make your way to Edinburgh airport for your flight to Belfast.
Once you arrive, head out and explore this interesting city. We recommend a Black Taxi tour of
the city to give you a historical and political insight into Belfast's coloured past. Then, head over to The Titanic Quarter for a journey into the history of the shipyard, the building of the RMS Titanic itself, the people who worked on her, her first voyage and, of course, an overview of the tragic events that resulted in the sinking of the Titanic in 1912. This museum is a fascinating attraction, and well worth two
or three hours of your time.
Return to your hotel which is located in the Cathedral Quarter. This is a region of Belfast that is famous for its bars and restaurants, and is the perfect location for your evening.
Day 5: This next day has plenty of choices to keep you entertained in Belfast. Check out the Game of Thrones exhibition, Ulster Museum, Belfast City Hall and Cathedral. We recommend taking a tour of the Crumlin Gaol, the only surviving Victorian era prison in Northern Ireland. Perhaps also take a food tour later today to really immerse yourself in the area.
Day 6: Derry/Londonderry
Accommodation: Bishopgate Hotel
Leaving Belfast today, you will travel along the coastline reaching the walled city of Derry/Londonderry. Along the way, climb across the Carrick-a-Rede rope bridge, stop at the unique Dunluce Castle, and take in Giant's Causeway, which was formed around 50 to 60 million years ago as a result of a volcanic eruption.
Continue on then to your accommodation for the night in Derry

Day 7 - 8: Ballynahinch/Galway
Accommodation: Ballynahinch Castle
Day 7: Head off early from Derry to make the most of the day. This will be a long day of driving but with some fun stops along the way. First stop we would recommend is the Slieve League Cliffs - they tower above the ocean at 2000 foot (Twice the height of the Cliffs of Moher), On a clear day the cliffs offer breath-taking views across Donegal Bay, Sligo and Mayo.
Stop by Bundoran, surfers capital, for ice cream and great views of the sea. You could also stop and watch some of the world's smartest sheepdogs at work on their home turf on a traditional Irish sheep farm! Dependent on the time of year, watch sheep shearing demonstrations and get up close
to some of the pet lambs and puppies.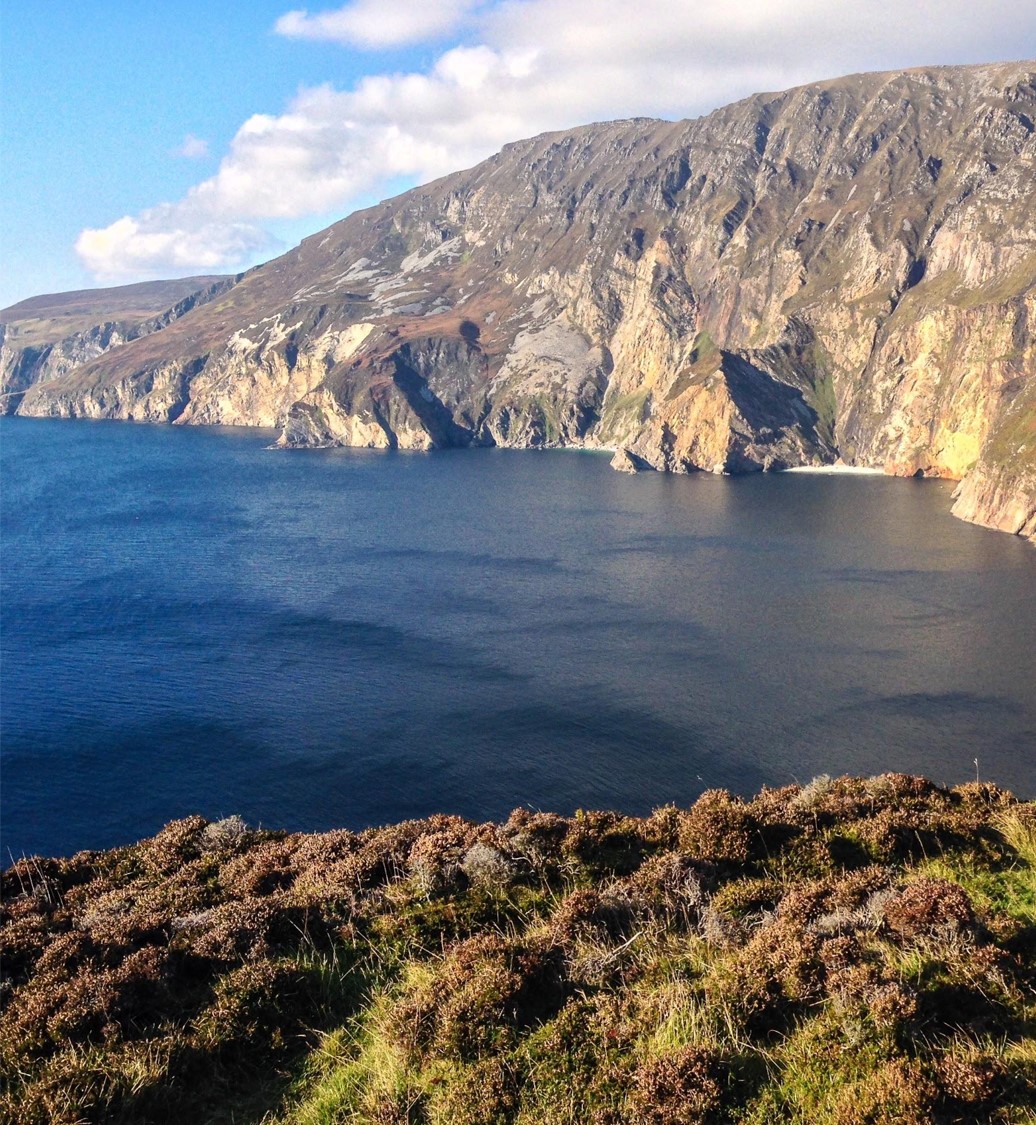 Once in Ballynahinch you will no doubt be relaxed in your surroundings. Dinner will be booked for you for 8pm.
Day 8: This morning you could head and explore some of Connemara - take a walk on Dog's Bay beach, do some gift shopping in Clifden, and take the sky road out of
Connemara National Park and Kylemore Abbey. Or, you could just sit and relax in your castle surroundings - the choice is yours!
Day 9 - 10: Dublin
Accommodation: Merrion Hotel Dublin
Day 9: Leave your castle this morning for Dublin. On the way, pop into Galway city if you feel like
wandering these quaint but lively streets. Stop off at Athlone Castle and Sean's bar (one
of the oldest in Ireland) or if you like ancient history you could stop off at Clonmacnoise, where you will visit the site of a monastic settlement, including the ruins of a cathedral, seven churches, two round towers, three high crosses and a large collection of grave slabs.
Continue on to Dublin for the evening. Riverdance is on at The Gaiety if you'd like to immerse yourself in the best of Irish dancing in the capital!
Day 10: Today you will see some of Dublin's top attractions on a private guided walking tour - St. Patrick's Cathedral, Christ Church, Dublin Castle, Trinity College, Book of Kells, Little
Museum of Dublin and Kilmainham Gaol, Epic, and lots more. You could finish off your trip
with a visit to the Guinness Storehouse and have a toast at the Gravity Bar or reserve a
seat at one of Dublin's Michelin rated restaurants or some pub grub, pints and music at a
pub we can recommend.
Day 11: Travel Home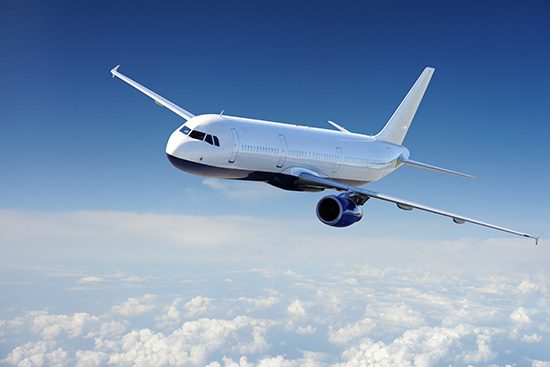 Travel home from Dublin airport. Bon voyage!
This itinerary includes 10 nights of accommodations, Irish breakfast each morning and your own driver and guide. Activities for each day will be customized based on traveler preferences. Speak with a trip planner today!