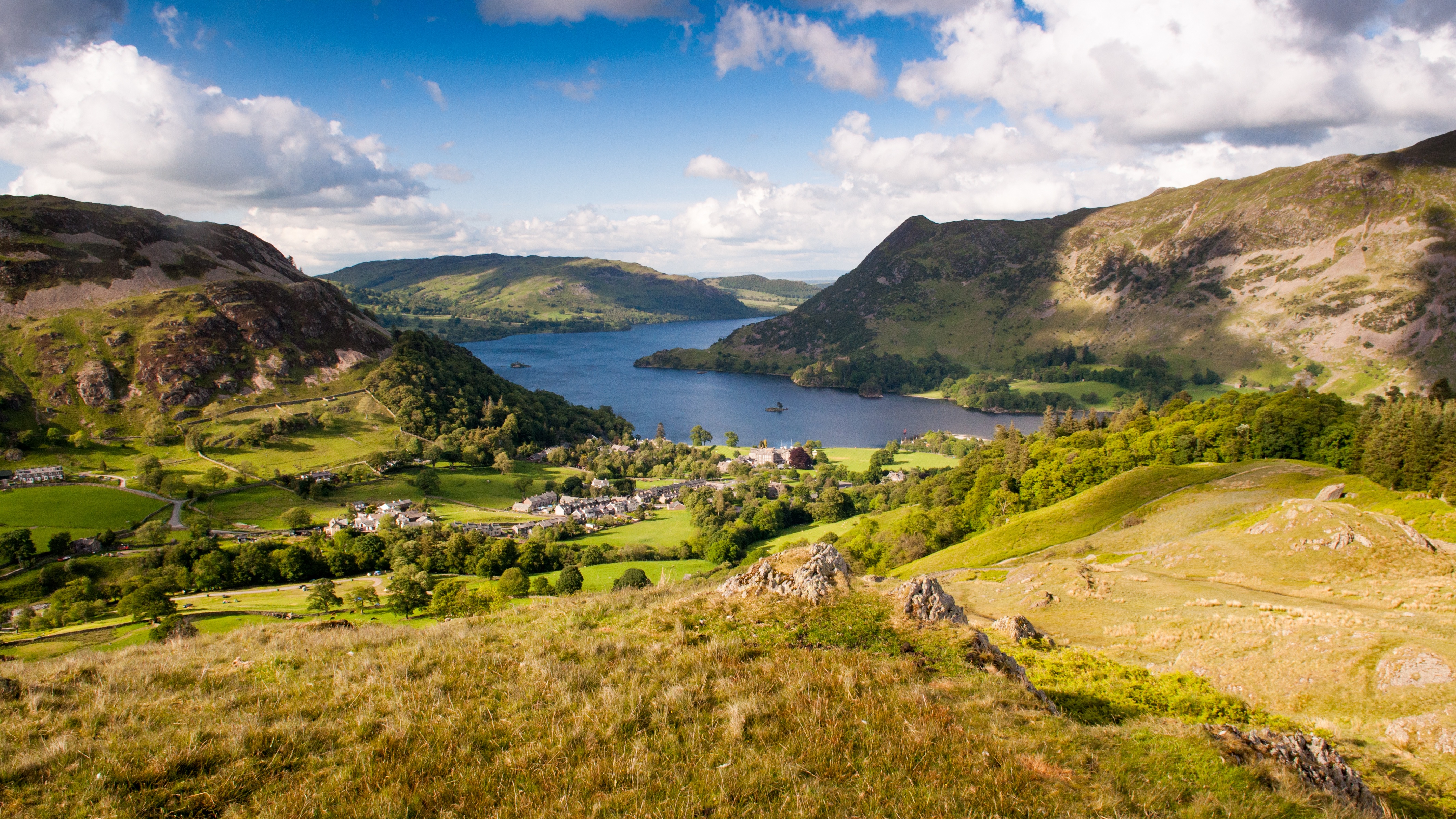 Have you ever considered a vacation in the British Isles without setting foot in Edinburgh or London? If you enjoy exploring beautiful coastlines, mountains, and lakes; visiting castles and historic attractions while eating fabulous meals, we've got great suggestions for you in Northern England!
At last count, there were 11 direct flights from major cities in the United States to Manchester, which is located four hours north of London and home to two of the Premier Leagues most famous teams, Manchester City and Manchester United.
Another Premier League team can be found 40 minutes west of Manchester in Liverpool. Liverpool will appeal to the historically curious for its rich seafaring heritage. In the 1700's Liverpool profited from the Triangular Slave Trade. In the 1800's Liverpool was the embarkation point for 9 Million Irish, Scots, English and many Eastern European migrants heading to the United States. The musically inclined will too be drawn to Liverpool for its role as the birthplace of the Beatles.
The historian might decide to head in the opposite direction for a visit to the medieval city of York. Steeped in history, York offers days' worth of attractions and culture. Built by the Romans in AD 71 as a garrison, the city was soon surrounded by a civilian settlement. Hadrian eventually used York as a base for his campaigns to the north. Over the centuries York was invaded and settled by a wide variety of cultures resulting in a rich history that influences the city to this date.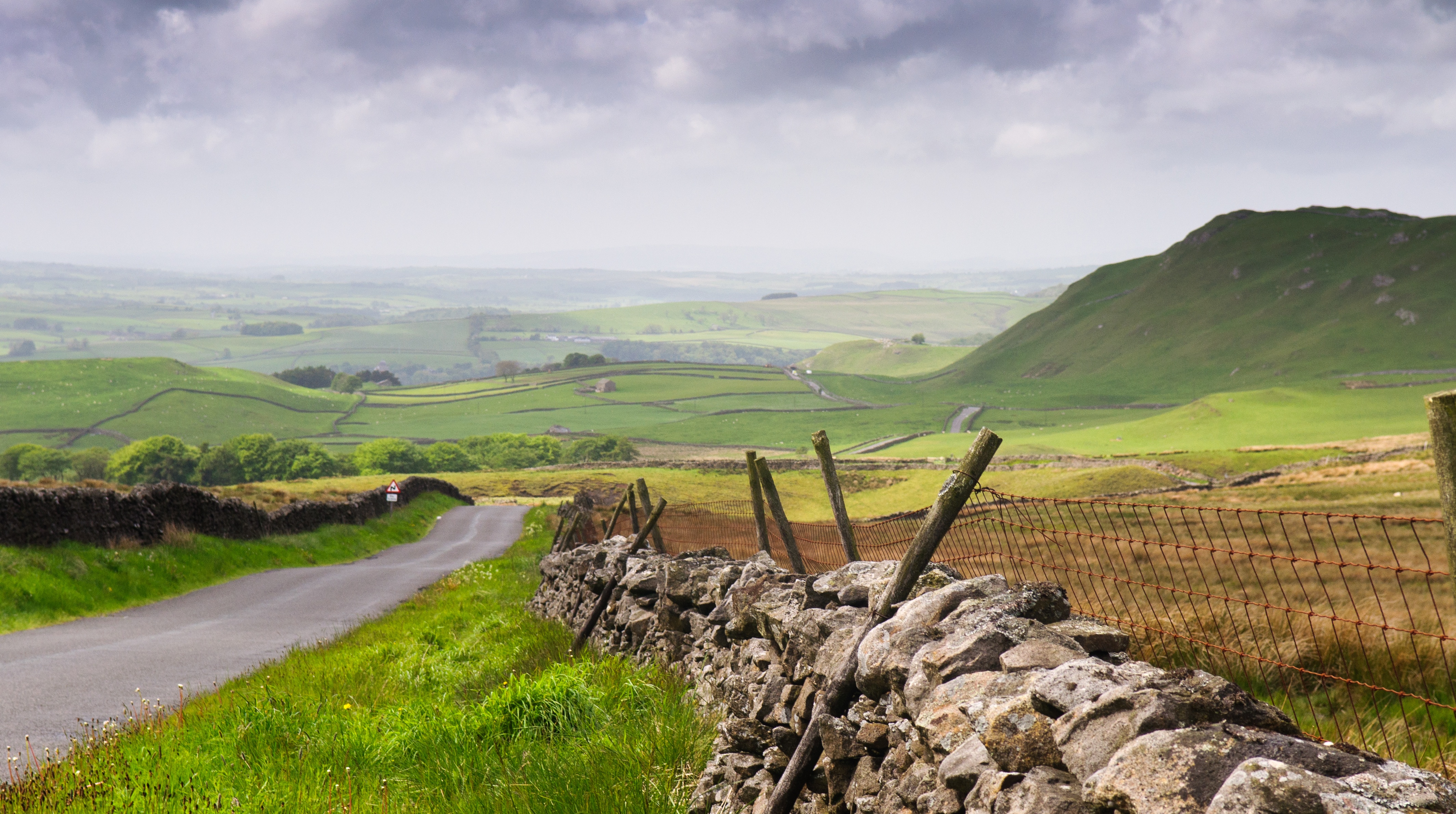 If the great outdoors is your happy place while on vacation, Northern England will make you very happy! Some of the more famous hiking trails include:
Hadrians Wall Path
Cat Bells in the Lakes Region
Craster to Low Newton Coastal Walk
Yorkshire Sculpture Park
The Yorkshire Dales
The Pennine Way
The Northumberland Coast Path
If you crave the romance and grandeur of medieval castles, you'll have many to choose from in the North. Some of the more popular:
Lindisfarne Castle in Northumberland
Another Northumberland favorite is Bamburgh Castle
Durham Castle in Durham
Alnwick Castle in Alnwick
Skipton Castle in North Yorkshire
Chillingham Castle is outside of Alnwick
All of this to see and do and we haven't really covered what is probably the most well known region of Northern England, the UNESCO World Heritage site, The Lakes Region. To call the area beautiful is a massive, borderline criminal understatement. Breathtaking is better, but not adequate. No wonder the area provided inspiration to such noted writers as William Wordsworth, Arthur Ransome, John Ruskin and Beatrix Potter.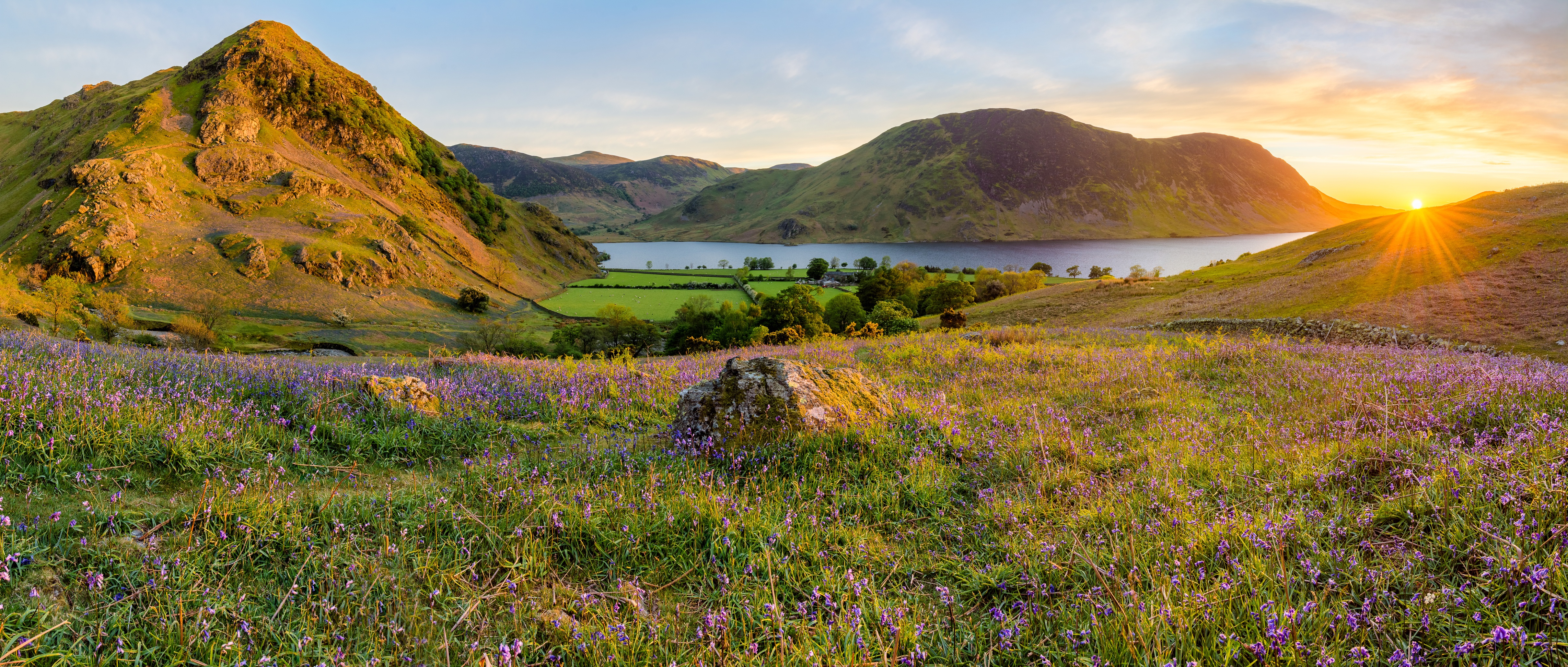 The North of England is not a frequent destination for many Americans headed across the Atlantic. That is only part of the reason that you should consider it for your next vacation. Visit our Regions of England page for more information and points of interest in Northern England.
Old Sod Travel is the premier creator of memorable and luxurious trips to England, Ireland, and Scotland. We would love to help plan your trip to Northern England. Contact us today to start planning.