With the GAA Football and Hurling Championships underway we will soon see who will emerge as champions for 2018. The Hurling Final will take place in Croke Park on Sunday, August 19th with the Football being played on Sunday, September 2nd. Traditionally most GAA Inter County Matches, whether Football or Hurling were played on a Sunday afternoon. Times have changed and games are now also played on Saturdays.
This summer marks the centenary celebration of Gaelic Sunday, a key moment in the fledgling GAA, when a mass demonstration defied British attempts to curtail the playing of football and hurling. In specially organized club matches in different parts of Ireland and all teams started playing at 3:00 pm on Sunday, August 4th 1918. An estimated 50,000 people took part.
Fast forward 100 years, the Current Football Champions are Dublin who are looking to win the Sam Maguire Cup for a 4th year in a row.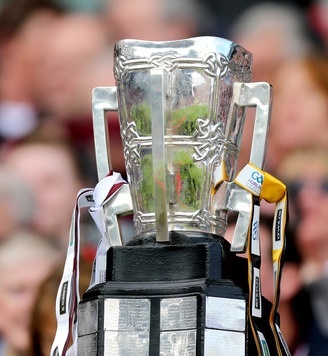 Galway are the current hurling champions and they will be looking to retain the Liam McCarthy Cup.
Live games are not to be missed. If you're lucky enough to get tickets to the finals you'll not only catch a great game, but you'll also get the chance to see the Pope, who will be attending Croke Park on Saturday, August 25th for the Festival of Families. No doubt, he will bless the turf!
The Pope will celebrate Mass in The Phoenix Park in Dublin on Sunday, August 26th.
GAA Football Championships
The GAA Football Championship began in May with a football game, New York vs. Leitrim in Gaelic Park, New York. New York has never won a Connacht Championship game having lost four times each to Galway, Mayo, Sligo, and Roscommon, and three times to Leitrim. There is great optimism in New York with this team that includes the great Jamie Clarke from Armagh and Tom Cunniffe from Mayo.
The Dubs, who are my team, are strong favorites in football. I will be following them throughout the summer. They kicked off their first game in late May.
The football teams that will be a danger to Dublin are Kerry, as always, Galway, Mayo and Tyrone. I cannot see anyone outside of these 5 winning 'SAM'.
Carlow, Katheriona's Team will not be involved!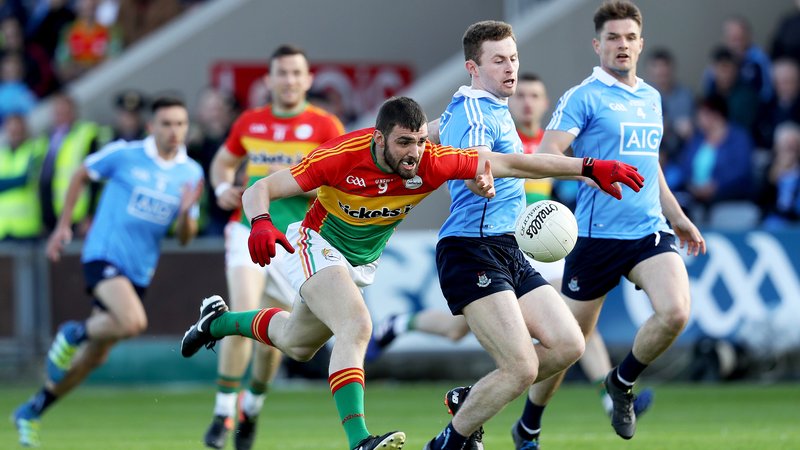 The Hurling Championships
The hurling championship is a bit more open than in previous years. Galway, a county in Connacht, play in the Leinster Hurling Championship, which I will explain in a later post.
Galway are a very stylish team and will take some beating with the great Joe Canning leading the line at number 11 or 14. He is class to watch. Check out Joe Canning and great scores. He scored a great point to beat Tipperary in last year's semi-final.
Other counties to watch out for here are Cork, Tipperary, Waterford, Clare, Limerick and a resurgent Wexford, managed by the great Clare goalkeeper and all Ireland winner Davy Fitzgerald.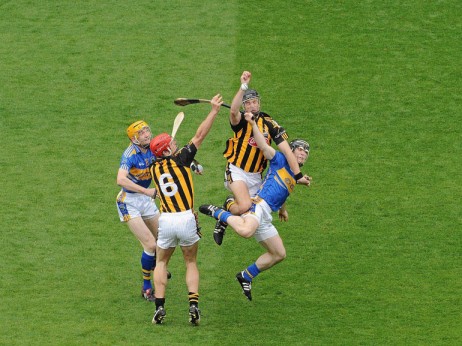 The Full Fixture List is as follows: http://www.gaa.ie/fixtures-results/.
Old Sod Travel will be following the GAA Football and Hurling Championships throughout the summer. Check back for more updates or subscribe to our blog.