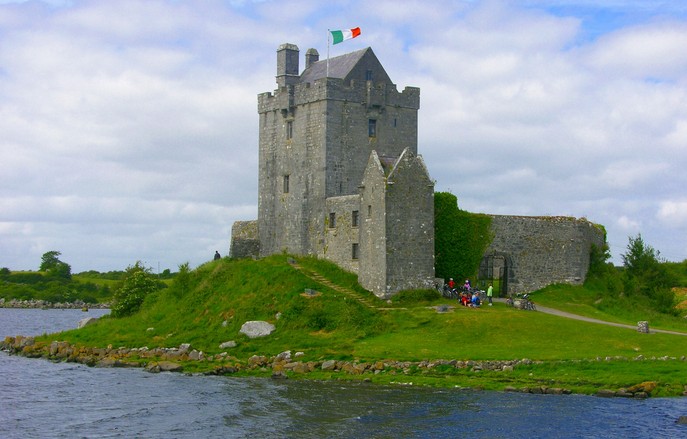 Following the news that Donegal is the coolest place on Earth, another Irish city is making news of its own: Galway recently made the Tasting Table list of 7 cities under-the-radar that you need to visit this year!

Surrounded by a vast ocean bay, a few miles away from medieval castles and shamrock-colored hills you will find Galway. This is a seaside town with some powerful history and incredible views. During the summer the beaches are filled with tourists from all over the world, in order to enjoy the wonderful views and take part on Galway's culture and who can forget...the food. Galway has also become popular for their brews and now have more than 70 pubs with different atmospheres to fit your particular style.

Other places that made the list include Prince Edward Island in Canada and San Miguel de Allende, in México among many others.

"With the holidays behind us and a long winter ahead, we've got one thing on the mind: travel. This year, make a resolution to get off the couch and finally put all those PTO days to use with a life-changing trip to one of these top international cities. Trust us, you won't regret it." from Tasting Table.

So whats's stopping you from your next adventure? Take a step back in time while enjoying the modern amenities and beauty that Galway in Ireland has to offer. We're here to help make your next vacation become the journey of a lifetime.

To see the full list and details of each city, check out the article from Tasting Table here!